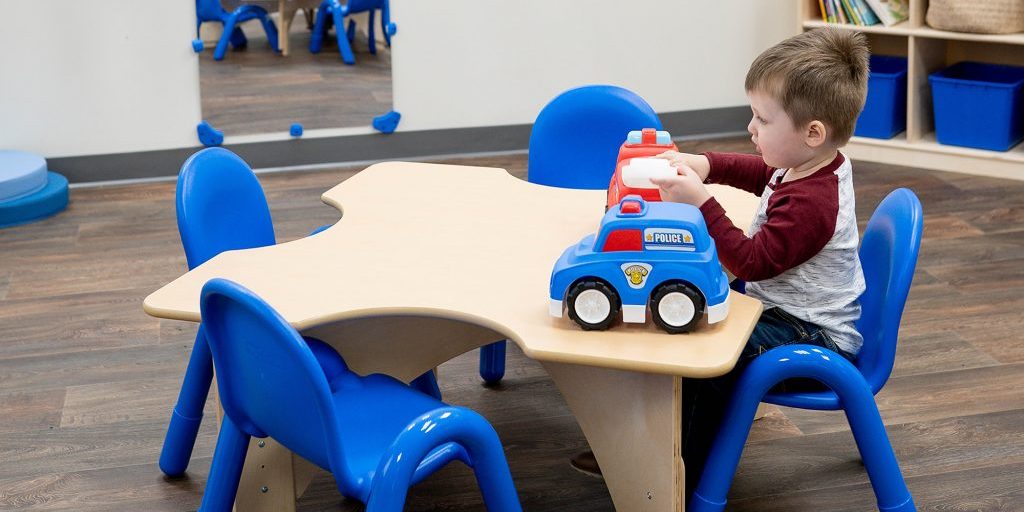 Kids yearn for summer vacation to begin. Yet, with so much time on their hands, kids often come to parents stating, "I'm bored." Why not plan a fun time capsule project this summer? When the inevitable "I'm bored" statement crops up, you won't have to scramble to find new activities to occupy your kids.
Ideas for Time Capsules
This summer, capture a moment in time with a time capsule. Kids will enjoy the process of creating artwork, poetry, or assembling photographs for the capsule. It could take weeks! Here are some ideas of things to consider for your time capsule:
Clip some images from a magazine or print online images reflecting their favorite fashion trends. You can also take some pictures of the kids modeling their favorite outfits.
Dig up a newspaper published on their birthday. You might need to go to the library to find one. Since you cannot take it home, make a photocopy.
Add some certificates or ribbons from sporting events or school competitions.
Add a school paper or art project.
Old or new photos always add something special. The family will enjoy seeing pictures they have not seen in years.
Give kids a notebook at the beginning of summer. Ask them to write something each day. The idea is to fill the book by the end of summer when it's time to bury the time capsule.
Note to Self
Have kids write a note to themselves. Organize some ideas for them since kids might not know what to write. Examples:
Advice the child might want to give to themselves for future reference.
List their favorite color, movie, tv program, video game, etc.
Who is their BFF?
Favorite food, toy, book, etc.
Get kids started writing down their goals for the next 5 years and 10 years.
Benefits to Goal Setting
According to an article in Forbes Magazine in 2017, researchers polled Harvard's MBA graduates 10 years after graduation to find out if writing down goals had impacted their lives. They uncovered the fact that just 3% of graduates had written down their goals. The result? Those 3% ended up earning ten times as much as the other 97% put together.2
Discount School Supply's Goals! Time Capsule Box is affordable and can be used to write goals for each school year!
Containers for Time Capsules
Time capsule containers don't need to break the piggy bank. You could have kids decorate an old shoe box. When kids are done adding contents, place the shoebox in a plastic wrapping to make it waterproof before burying it.
Other inexpensive options include:
Mason jars. A dozen Mason jars costs approximately $10-$15.
Metal canisters made for storing sugar, flour, coffee, etc. work perfectly since they will not biodegrade. These canisters cost a bit more but will remove the potential for breakage.
Still worried Mason jars might break? The other option is to store the time capsule in a relative's basement or attic. Make sure to place it in a corner where it is unlikely to be disturbed. It doesn't matter where it is stored, you just need to ensure it remains in the same spot for many years without being thrown away or moved.
Patience is a Learned Behavior
Children learn many skills during their formative years. They learn to share as they play with other children, to be empathetic to others who are hurting, to be patient, to be kind to animals, etc. Assembling a time capsule provides kids with an activity where patience is required. For another idea about how to instill the value of being patient, read our blog, Valentine's Day, Pen Pals & Pretend Play. Contrary to what the title might imply, establishing a pen pal is a great activity for developing patience and kids can write letters throughout the year.
The Moving Conundrum
What happens if your family moves? Moving is part of most people's lives. Don't make the mistake of leaving time capsules behind. Dig it up, take it to your new residence, and rebury it. It will re-excite your children about the process as you discuss where to re-bury the time capsule. They will be tempted to look inside but remind them of the date you have set for opening it. Patience is a virtue!
Don't Wait 50 Years
It's great to have patience but waiting 50 years might not be feasible. You could decide with your kids to wait 5 years and then keep re-positioning the contents of the time capsule each time you unearth it. As children reflect on how they have matured in that short period of time, you will likely see amazement in their eyes.
When kids leave for college, join the military, or move out of your residence for a job, that's the perfect time to dig up the capsule and share a special moment together.
References:
tags: