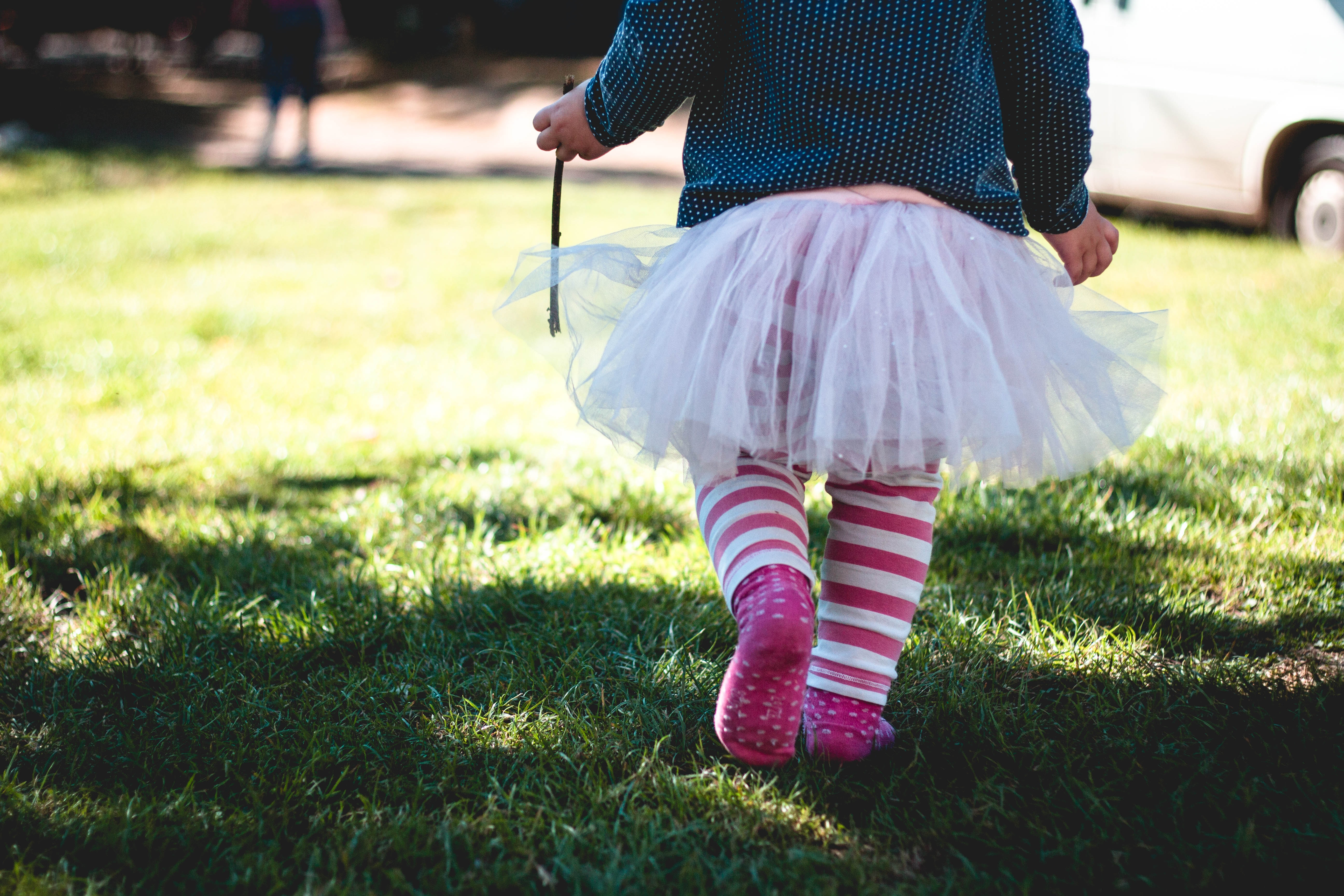 Punxsutawney Phil is a legendary groundhog in Punxsutawney, Pennsylvania. On February 2nd of each year, the borough of Punxsutawney celebrates Groundhog Day with an all-day festival. On this day, Phil pays the town a visit by popping out of his burrow. The legend says if Phil sees his shadow, we will have six more weeks of winter. If not, spring is near!
What a great opportunity for fun and learning. Here are a couple ideas to get your littles outside and teach them a little science.
Will the groundhog see his shadow?
What you will need:
Groundhog pattern

Lightweight paper plate

Green paint

Flower stickers or paint

Paintbrush

Black marker

2 small wiggly eyes

Brown and white craft paper

Scissors

Glue
Print out groundhog pattern. Fold paper plate in half. On the fold, trace the groundhog shape. Cut around the shape. Let children color the half of the paper plate green and both sides of the groundhog shape brown. Decorate the green meadow with flowers. Let dry. Cut out ears and arms from brown craft paper. Glue eyes, ears, teeth, and arms to the back. Fold the bottom of the groundhog 1/2 inch from the bottom to make a stand. Let children take their groundhog outside to see if the groundhog can see his shadow. Let them experience making shadows under a lamp if the sun is not shining.
Shadow Tracing
Allow children to experiment with what their shadow does before the drawing activity. One child "poses" while his or her partner traces the outline of the shadow on the pavement with a piece of sidewalk chalk.
Shadow Art
You need:
A large flashlight
White paper
Tape white paper to the wall. Have child sit on a chair in front of white paper. Shine the flashlight on the child to create a silhouette on the paper. Have another child trace the silhouette.
Come back next week for a great story about Leap Day!