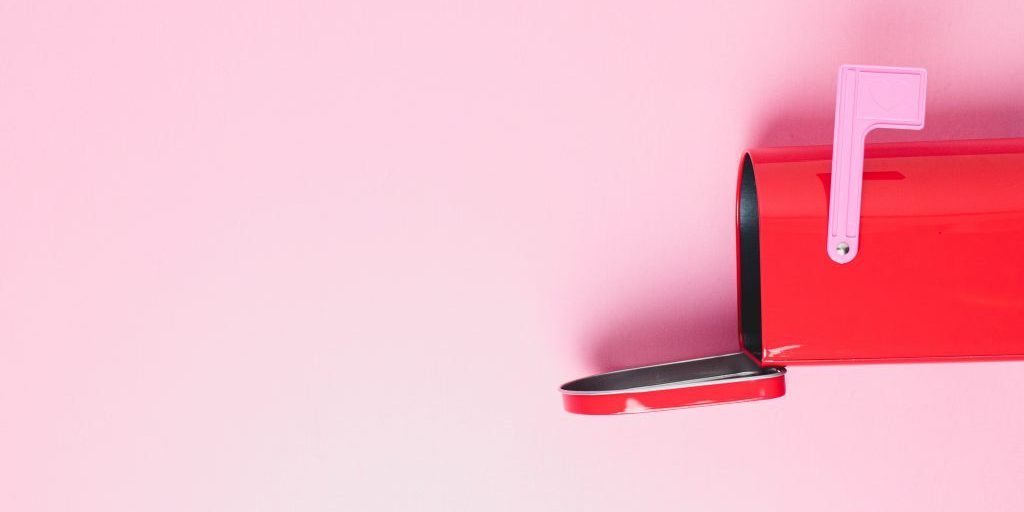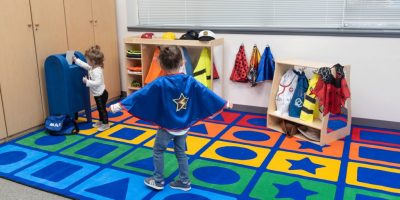 Today's world of lightning-fast internet connections might make it hard for Gen. A kids to imagine what it was like to communicate with people far from home solely through handwritten letters. In prior generations, letters might have taken weeks (or even months) to arrive at their destination. Some letters never arrived at all.
Kids have no conception of what it's like to lug around a bunch of heavy textbooks in their backpack. Textbooks have been exchanged for Chromebooks loaded with every resource a child could possibly need – all available at the tips of their fingers.
In 2010, Common Core State Standards set new guidelines for public elementary schools. Cursive writing didn't make the grade and was no longer required as part of a standard curriculum for elementary-aged kids. Cursive appears to have become the modern-day parchment and quill. Replaced by new technology, cursive writing skills might never recover.
The Downside
A Seattle Times article, written by Kelsey Hamlin, documents how lawmakers in Washington considered the negative ramifications of discontinuing cursive writing skills in 2016. A bill was introduced backing the return of cursive writing to standard education practices for elementary-aged children. Pam Roach, a Republican state senator at the time, backed the bill noting a constituent complained her grandchild could not read a handwritten letter. The measure did not pass.
Writing Like Grandma & Grandpa
Many of us grew up watching our parents and grandparents write letters, notes for the fridge, or fill out checks to pay bills with gorgeous cursive writing. Their hands seemed adept at forming the curly, connected letters. We marveled at their skill. In fact, Americans gladly pay to have professional calligraphers handwrite invitations to weddings and other special events.
To be truthful, cursive fell by the wayside long before Common Core stopped requiring it in schools. Thankfully, the ability to read cursive persisted even when millions chose not to use the skill when writing on a day-to-day basis. Is it wrong not to arm kids with the ability to read cursive? The preservation of history is somewhat dependent on every generation possessing this skill. Parents might be the last resource. Kids need parents, more than ever in the past, to take the reins and fill in the gaps.
Valentine's Day & Pretend Play
Classrooms revisit the idea of pen pals during Valentine's Day each year. Sending cards to special friends holds a fascination for kiddos of every generation. It's a way for teachers to get kids interested in the value of a handwritten message in an age of virtual reality games, text messages, and social media.
This Valentine's Day, up the pretend play ante with our Mailbox (AFB6100) and My Mail Bag Set (AFB6140). Whether kids are tasked with writing cards or delivering them, all will enjoy this pretend play experience. The Mailbox provides a realistic process for sending and delivering mail. It's constructed from weatherproof polyurethane and has a front mail slot just like the real thing!
 Pen Pals for Today's Kids
The origin of the term, "Pen Pal", dates to the 1930's. The idea was always to connect students with kids in other countries. It was a magnificent way to pique their curiosity about how other cultures live and to expand their knowledge of the world.
In the early days of pen pals, kids were encouraged to write letters during the dark days of WWII. Juanita Wagner, at age 10, wrote a letter to Anne Frank in 1940. She received a letter back from Anne as well as her older sister, Margot. Margot was also a pen pal to Juanita's older sister Betty Ann. State Historical Societies all over America collect and cherish the history behind these kinds of letters (and stories of unlikely pen pals).
Pen Pals & Social Emotional Learning
Social Emotional Learning (SEL) is a positive force in education today. Pen pals can be one tool educators use to help children develop empathy towards others while promoting diversity and inclusion. Learning to identify and cherish the uniqueness of every culture is one step in the right direction.
Penning a handwritten note to a pal halfway across the globe might appear to lack efficiency and speed. In a world where we want everything now, waiting 2-4 weeks for an anticipated response to a letter might be one key to teaching kids the importance of patience.
References:
https://thingsthatstartwithj.com/2015/06/10/the-origin-of-the-pen-pal/
https://www.seattletimes.com/seattle-news/education/science-plus-state-bill-could-settle-debate-over-teaching-cursive/
tags: