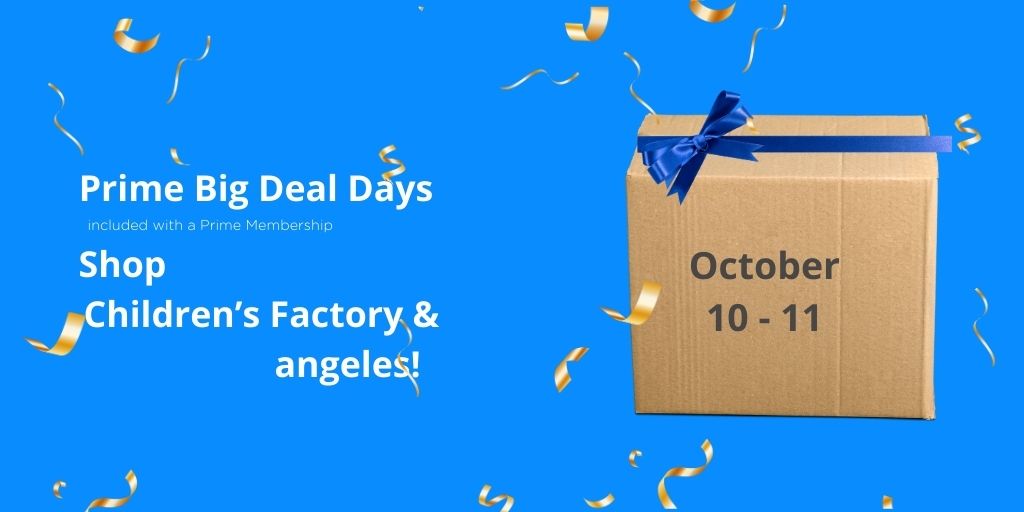 Prime Day is just around the corner, and it's the perfect time to snag some
incredible deals on classroom furniture and storage solutions. Whether you're a
teacher, daycare provider, or a parent creating a home school environment, you
won't want to miss out on the fantastic offers for the Cube Chair by Children's
Factory and the 2-Shelf Storage by Angeles Value Line. These items are
versatile, durable, and essential for any classroom, daycare, or early learning
center. Let's review why you should add them to your cart now and be ready
for Amazon Prime Day on October 10th and 11th.
1. Cube Chair by Children's Factory

Flexible Seating for Engaged Learning
The Cube Chair by Children's Factory is a game-changer when it comes to
classroom furniture. Its innovative design allows children to sit comfortably in
multiple positions, promoting active learning and better engagement. Here's
why it's a must-have:
• Versatility: These chairs are suitable for both indoor and outdoor use,
making them ideal for any educational setting. They can be used in the
classroom, playroom, daycare, or even at home.
• Durability: Crafted from high-quality materials, Cube Chairs are built to
withstand the rigors of daily use by active children. They are easy to
clean, ensuring hygiene and safety.
• Enhanced Learning: The flexibility of these chairs encourages children
to move, which can improve focus and concentration while reducing
restlessness.
2. 2-Shelf Storage by Angeles Value Line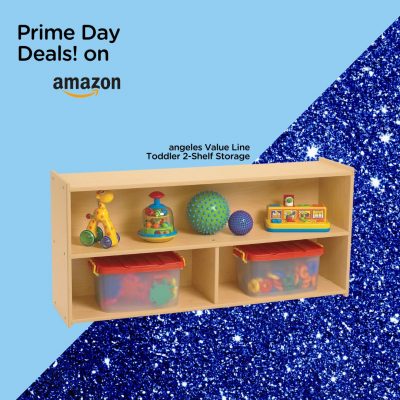 Organize and Optimize Your Space
Keeping a classroom or daycare center organized is crucial for creating an
effective learning environment. The 2-Shelf Storage unit by Angeles Value Line is
a smart choice for educators and parents alike:
• Ample Storage: With two spacious shelves, this storage unit provides
ample space to keep books, toys, art supplies, and more neatly
organized. Say goodbye to cluttered spaces.
• Durable Construction: Angeles Value Line products are known for their
durability, ensuring that your investment will last for years, even in a
bustling classroom or daycare setting.
• Child-Friendly Design: The unit's height is perfect for little ones to
access their materials easily, fostering independence and responsibility
from an early age.
Why Add Them to Your Cart Now?
Amazon Prime Day offers some of the most significant discounts of the year,
and these classroom essentials are no exception. By adding the Cube Chair and
2-Shelf Storage to your cart now, you can be sure to secure them at unbeatable
prices on October 10th and 11th.
In addition to the amazing discounts, purchasing these items during Prime Day
means you'll have them ready to go for your classroom, daycare, or
homeschool. You won't have to wait weeks to find suitable furniture and storage
solutions at the last minute.
tags: