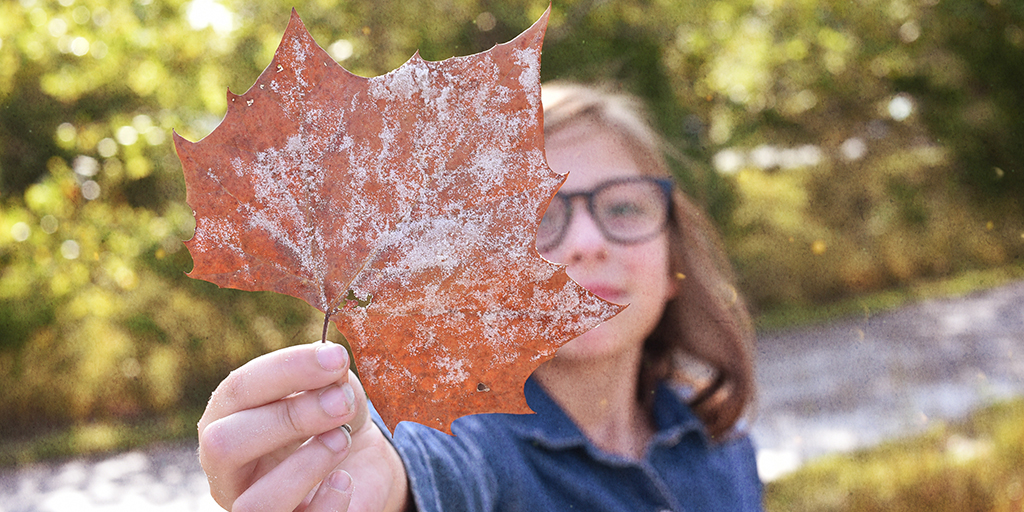 Tis the season! With the hustle and bustle of the holiday season starting, don't forget to slow down and have some fun. To help you with your busy schedule, we put together some of our favorite picks for holiday crafts and recipes for you and your kids to try this month. And don't worry, we will have more fun favorites for next month.
Top 5 Favorite Crafts: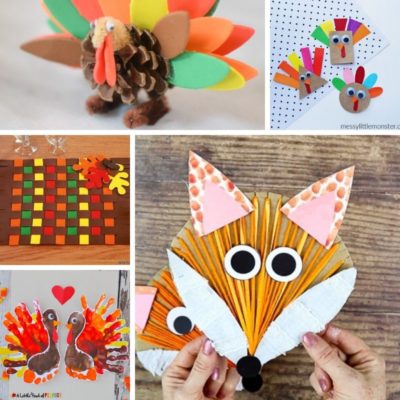 Top 5 Favorite Recipes: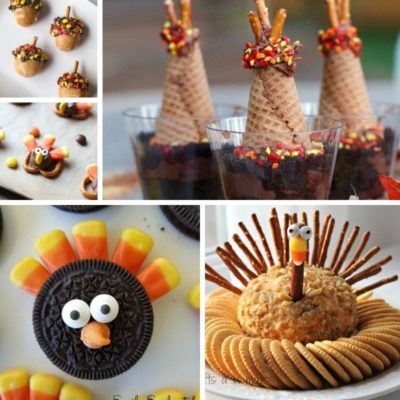 And last but not least…
The Turkey Cheeseball from Crafts a la Mode- Because what is a family get together without the cheeseball!?
We hope you have an amazing November! We would love to see your creations so don't forget to tag us on Facebook or Instagram. And don't forget to check back next month for our December Favorites.
tags: