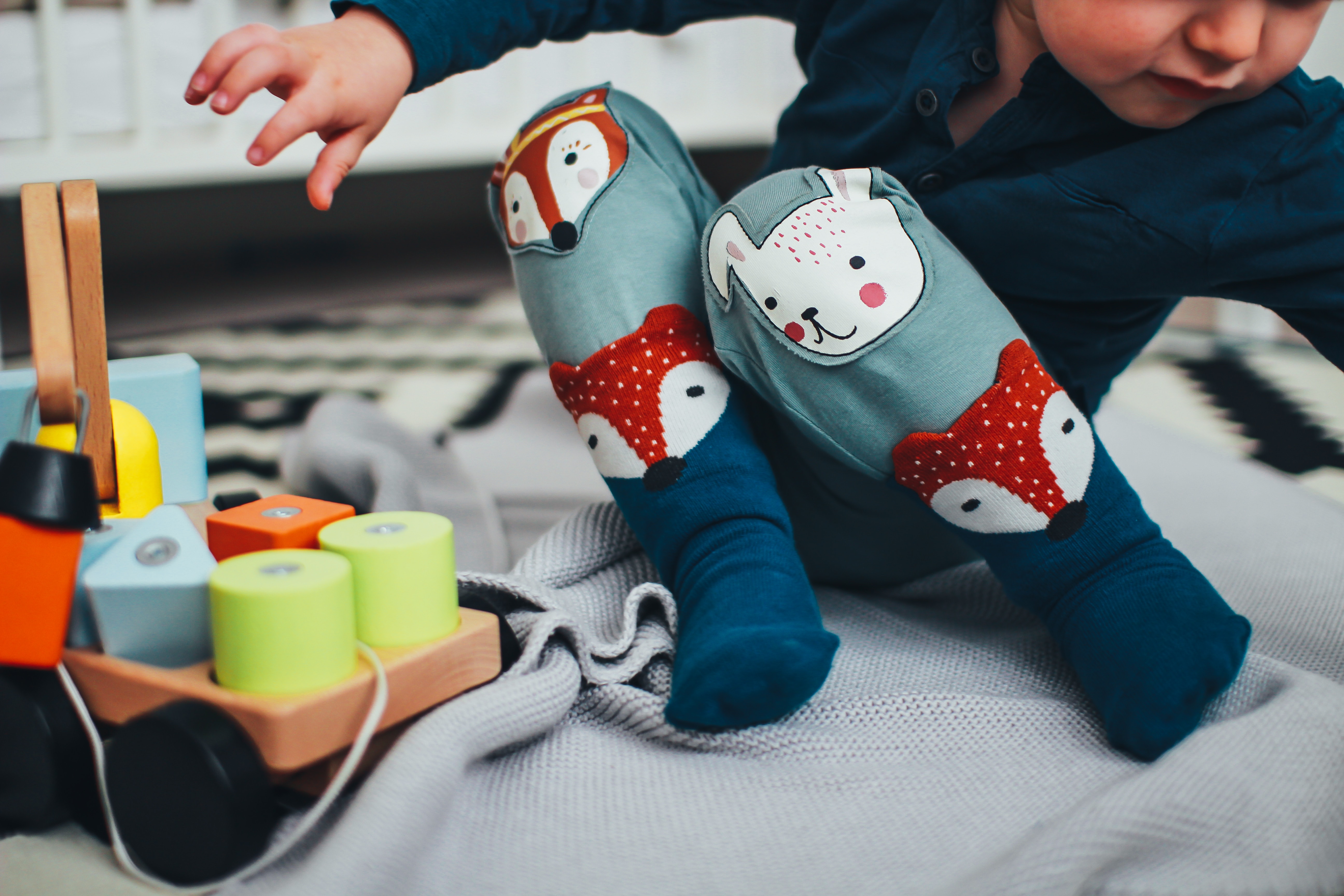 Children having fun with puzzles
Did you know that the first jigsaw puzzle was created as a geography tool for children around 1760? When puzzles were first created, they were made of wood. Later, they were manufactured using cardboard. 
Some companies have even introduced them into the classrooms in a BIG way by incorporating puzzles onto mats and carpets. Introducing them into the classroom is great for learning colors, gross motor, and even introducing early math skills. Kids can count the pieces and tell you the colors. Another fun activity with the mats is a color by number. This will help kids with following directions and social skills.  You can make your own simple color by number, maybe a house; and place a number on each color of the carpet or mat. Then your child will follow the directions and color the picture. Little do they know, they just had loads of fun while learning. Have some puzzle fun with what you have at home too! How about making your own puzzle by drawing a picture or cutting a picture from a magazine or newspaper and cutting it into pieces then fitting it back together.
Puzzles are a favorite pastime for many, a way to entertain the young and older and engage our minds. In fact, researchers say activities such as puzzles maintain brain health in people of all ages. Puzzles of any kind will do. Creating an environment of fun and creativity while learning are keys to a more successful school experience. 
However, you like to puzzle, this day would be a perfect opportunity to see what so many enjoy about this pastime. The old-fashioned way of putting together or solving a puzzle is fun. Puzzles are a great economical way to have some fun without breaking the bank. Most local libraries have puzzles that you can use. Many puzzles are often available online as well. Interactive jigsaw puzzles, as well as crosswords, can be played from a computer, tablet or smartphone. For online puzzle fun, try these websites; Instant Crossword Puzzle Maker or an Online Jigsaw Puzzle.
View our Selection of Carpets & Rugs