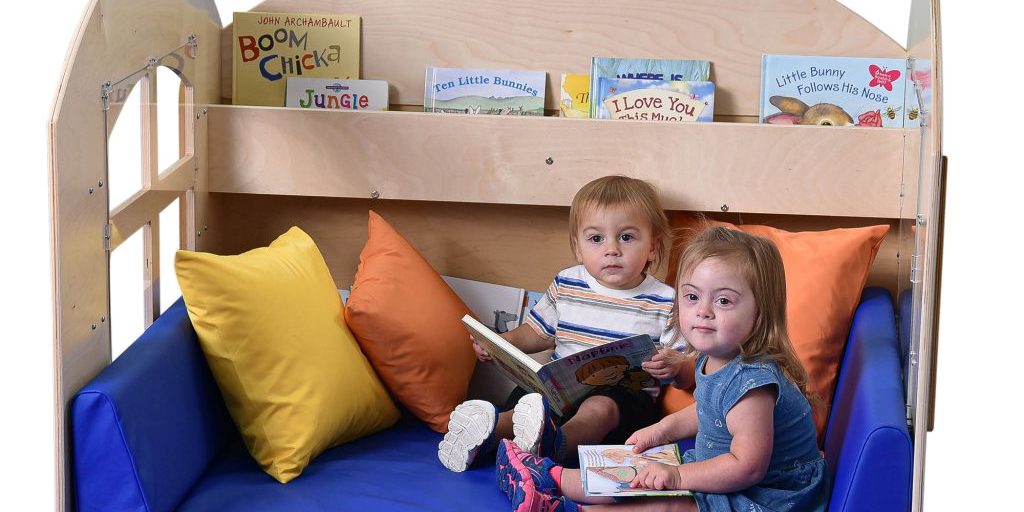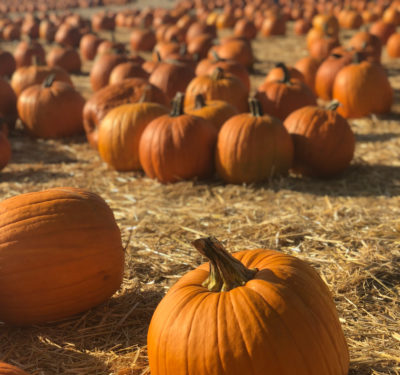 Autumn is upon us. Yet, "Christmas stuff" will likely start showing up in retail stores any day. It's the big holiday's way of squeezing out the smaller holidays by showing up earlier and earlier each year. With folks longing for 2020's COVID nightmare to fade away, it's tempting to jump on board with Christmas music before Halloween. Instead, let's take a collective deep breath and focus on the beauty of fall colors, eating pumpkin pie, carving jack-o'-lanterns, taking a hayride with the kids, et cetera. There are so many gourds and so little time! Let's not rush into 2021.
Picking the Best Option
Whether you are picking the best pumpkin or just trying to decide which reading nook to purchase for your classroom, homeschool or playroom, you might be thrown into a state of decision paralysis when you see all the options. It's like sifting through a pumpkin patch with thousands of pumpkins knowing one must be perfect. All the options can be exhausting. But there are three important factors to take into consideration when planning your reading nook:
1) Mobility
2) Sociability
3) Size
Angeles's Mobile Reading Center is set on 4 locking casters. When it's a priority to have the ability to move your nook from room to room or from inside to outside for special events, this reading nook is the golden ticket. It's self-contained and will require very little effort to move. All three comfy, foam seats fit in the space underneath the cubbies where books are stored.The best reading nooks often accommodate multiple kids. Our #1 goal is to design safe and comfortable nooks where kids are encouraged to read. Yet, most top-notch nooks are multi-functional, which means we can't stop with goal #1. Our designers always strive to design nooks that inspire kids to hang out, socialize, and play games as well. This is how Children's Factory converts the average reading nook into a Social Zone Reading Nook.
Another benefit to choosing a slightly larger reading nook, such as the Value Line Birch Reading Nook or the Woodland Hollow, is a parent or teacher can sit inside (or next to) the nook to read with a child.
When Space Comes at a Premium
Worried you just don't have the space necessary for a reading nook? Fear not. Children's Factory has some great options designed specifically for small spaces.
The Comfy Reading Center is a winner when keeping floor space open is a priority. This unit is small in stature but provides everything kids need. The central display shelves showcase books with the covers visible. When tots catch a glimpse of the fun cover illustrations, they will likely stop to read.
Having Your Cake and Eating It Too
If you are having trouble prioritizing mobility vs. sociability vs. size – don't fret! Many options fit into more than one category, which means you can have your cake and eat it too this holiday season.
We would love for you to share pictures of your new reading nook with Children's Factory on Instagram or Facebook.
tags: