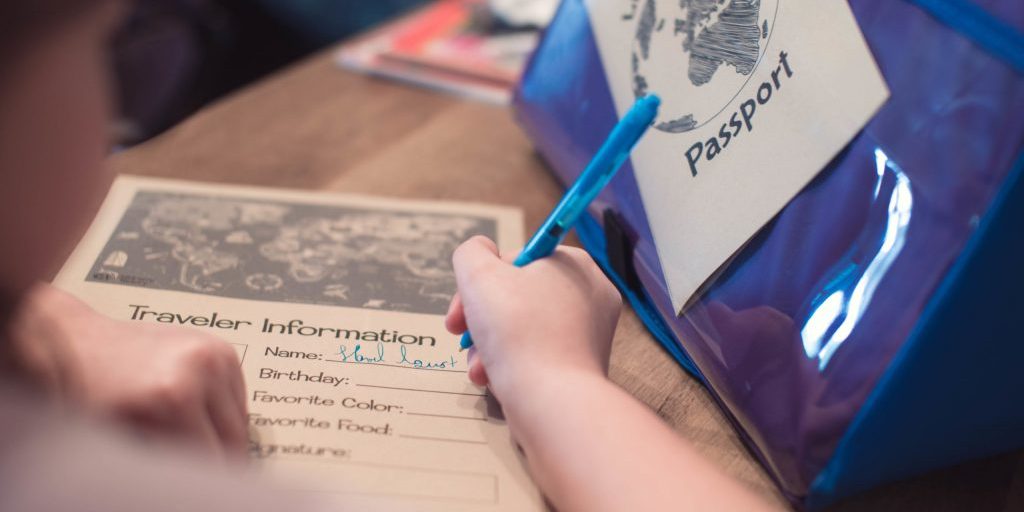 Get A Lot of Mileage with Flexible Seating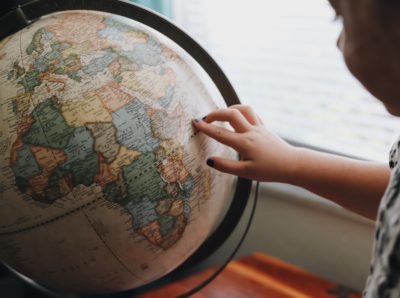 Traveling in comfort and style with children can be a challenge. Children's Factory® Floor Cushions, Sit Arounds and Sit-Upons make it easy for families to go sailing, camping, attend a backyard BBQ, or any number of activities. Anytime you embark on a day trip or a vacation that might involve sitting for a spell, a nice floor cushion will be the "on-the-go" option you can use as a fall back to ensure your kiddos are comfy.
These lightweight, foam-filled, cushions come in Woodland, Contemporary and Primary colors in square or round shapes. With a handle sewn-in, these seats are easy to tote from space to space.
Flexible Seating for Classroom Social Distancing
Sit-Upons, Sit Arounds and Floor Cushions are not just for personal use. They were originally designed for daycares, preschools, and Montessori's to use as a flexible seating option. Schools have mastered the art of engaging children. Moving kids from flex-space to flex-space as they participate in diverse learning activities is one of their secrets to success. Teachers can easily direct kids to pack up and head to another room or another location without too much trouble.
During these troubling times, how many different seating options give you the ability to space your kids 6 feet apart? When kids go back to school, might be a perfect option for ensuring your kiddos adhere to social distancing.
Passport Learning Activity for Homeschools and Classrooms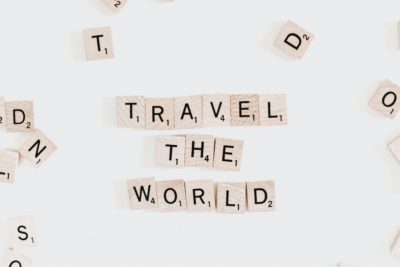 Traveling the world without leaving your yard is easy with a little imagination and printable passport. Download our free Passport template so each child can create their own individualized faux document. Kids will love coloring and customizing their Passports. One idea is to give kids a gold star or a new stamp in their Passport each time they complete a learning activity in a different location in your classroom.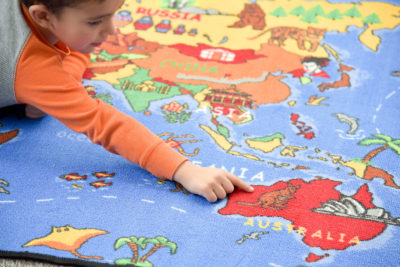 Additionally, Children's Factory has a  Where in the World Play Carpet and an Eco-Kids Rug you can use as teaching aids. Kids will be able to visualize where each country is on a world map as they learn about different cultures. Each week, as you highlight a new country, don't forget to dole out a Passport stamp to add to their collection.
tags: