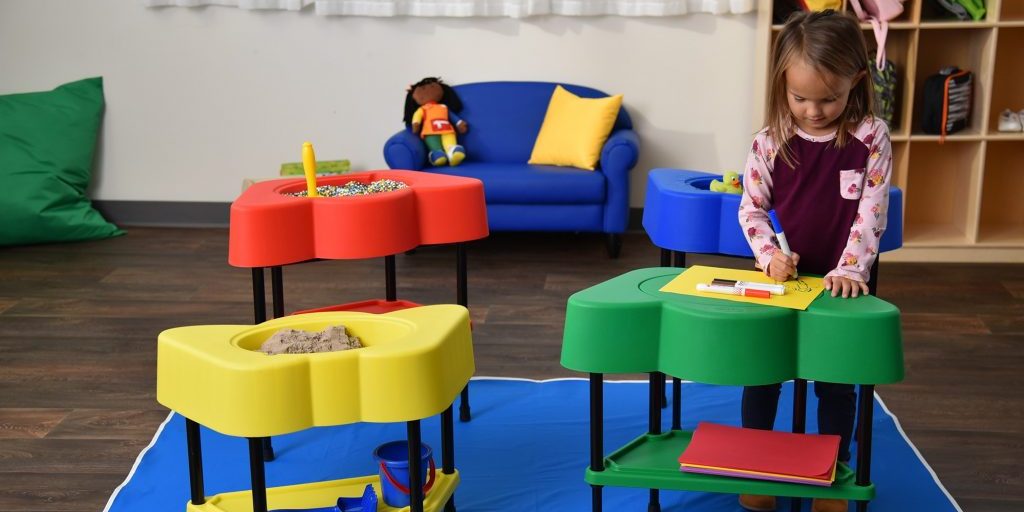 Download our FREE coloring pages! Share your children's masterpiece with us! #ChildrensFactoryColoringPages 
We all love the cute pictures and scribbles that our kids make for us, right? Did you know that those scribbles are actually a very important building block in their development? Coloring is so important in early childhood education for many different reasons.
Builds Muscles and Fine Motor Skills
Coloring and drawing of any sort help develop hand strength. Toddlers are just beginning to build those muscles that we, as adults, take for granted. While we are cooking, typing and writing, we are continuing to build those muscles. Coloring and drawing are also practice for holding and gripping a pencil correctly. Improper hand grips are often caused when poor grip habits are created before their little hands are strong enough to support a proper grip.
When kids color and draw, they are developing fine motor skills and coordination. Fine motor skills are needed in almost everything that we do such as walking, driving, turning pages or opening a door. Encouraging your child to color and draw is helping strengthen this very important skill.
Builds Focus
Have you noticed when your child is coloring or drawing, that they are intensely focused on what they are doing?  Maybe they have their little tongue stuck out to the side while they are lasering in on their artwork. That is great! Building focusing skills now will help them throughout life, not only in school but later in their careers. Focus helps us see a task from start to finish.
Builds Self-Expression and Creativity
By choosing their own colors and what they will draw, kids are tapping into their self-expression. When they are drawing faces, will they be excited? Smiling? Crying? Coloring and drawing give children the chance to express their emotions in a safe environment and work through their emotions. For some children, it's hard to put how they're feeling into words. Many use art to express those feelings.
All the colors, shapes, textures and imagination used with coloring and drawing ignite the creative center in their brains. What will they draw? A house. How big is the house? What color? Will it have polka dots? Their imagination is the limit.
Builds Spatial Skills
Spatial skills are the ability to understand the space among objects. Teaching a child to color in the lines is a vital part of learning spatial skills at a young age. Spatial skills will help them navigate a new school, organize their room and one day, pack for college. Coloring inside the lines requires the ability to plan and organize. The development from scribbling to coloring inside the lines characterizes structure and rule following and is one of the first markers that a child is learning spatial skills.
Builds Togetherness
Whether you are 4 or 40, coloring is something that so many enjoy doing. It gives us a chance to slow down, breathe and relax. Creating a space of your own to spend time together and relax is easy, whether you create a space at the kitchen table, in the living room, in a blanket fort or on a comfy rug. Just have fun.
We've attached 18 free coloring pages to help you with that, all drawn by a local Kindergarten teacher.
Upload your child's masterpiece using the hashtag #ChildrensFactoryColoringPages,  we would love to see some of your coloring creations!]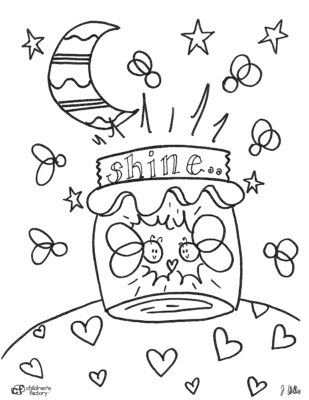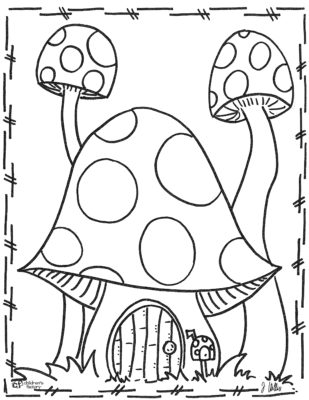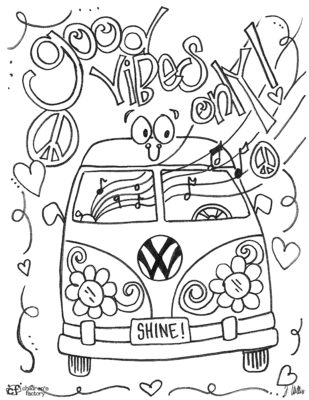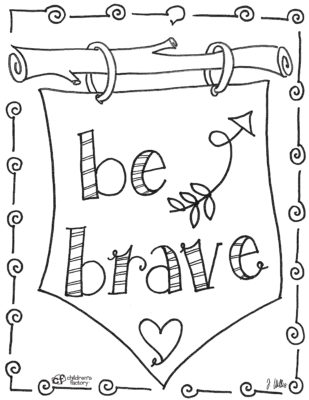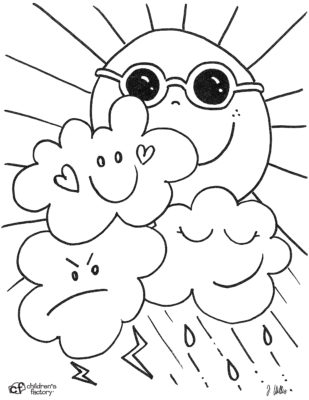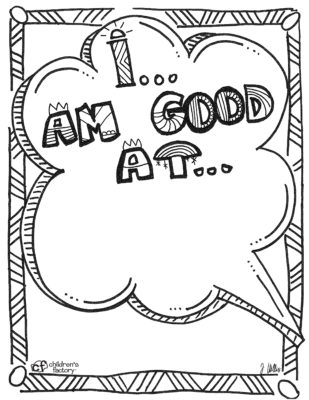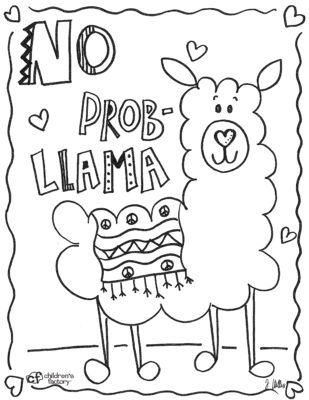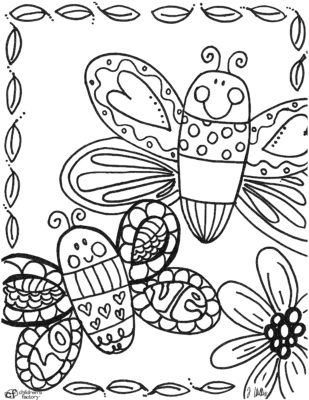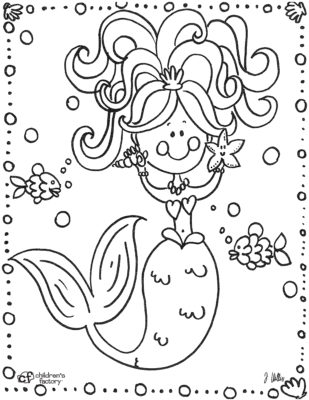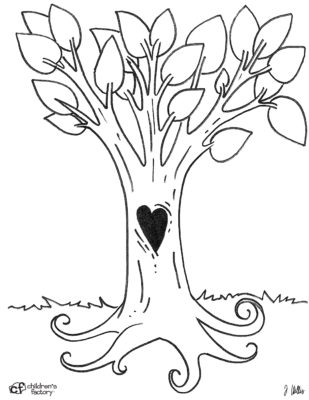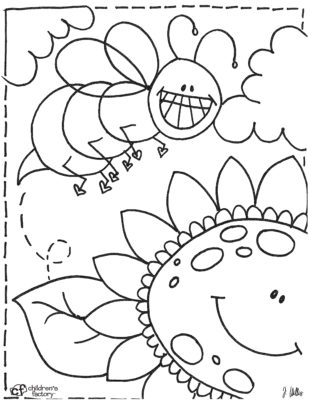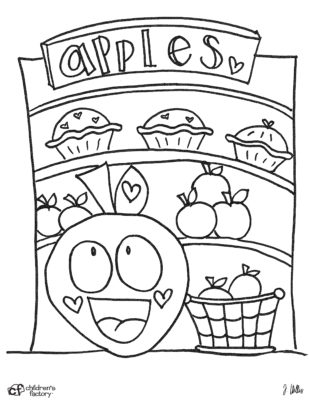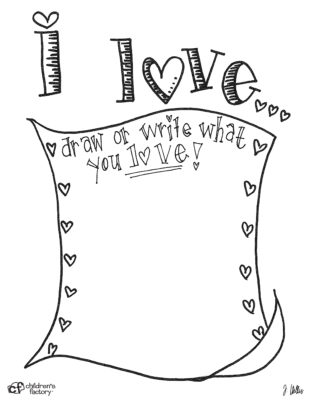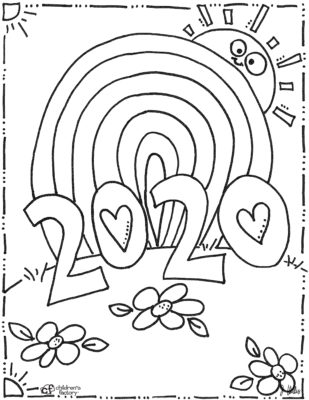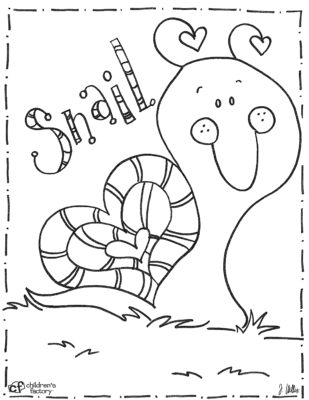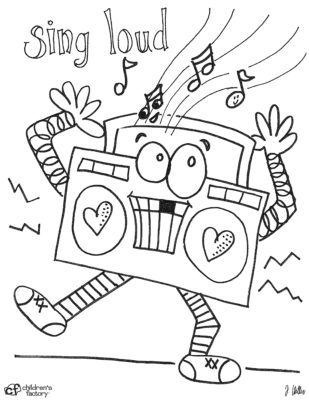 tags: