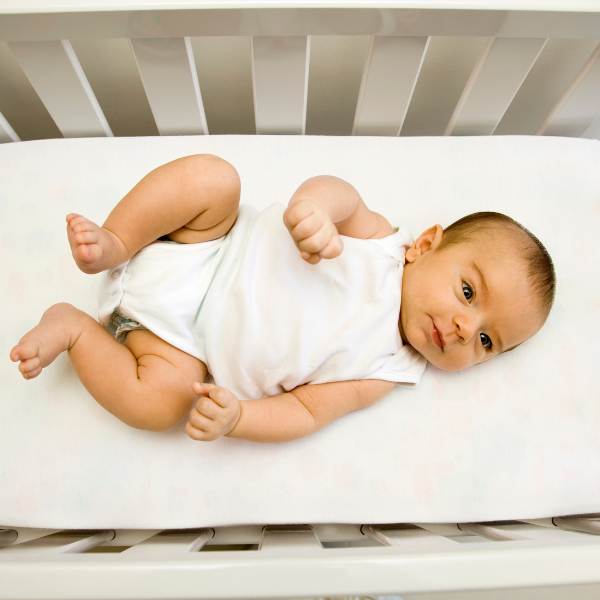 September is Baby Safety Month.
From newborns to curious toddlers, this month encourages parents, caregivers, and communities to come together and learn about best practices to keep children safe.
Here are some key aspects of baby safety to keep in mind from American Association of Pediatrics:
Safe Sleep Practices:
Always place babies on their backs to sleep, use a firm and flat sleep surface, and remove soft bedding and toys from the crib.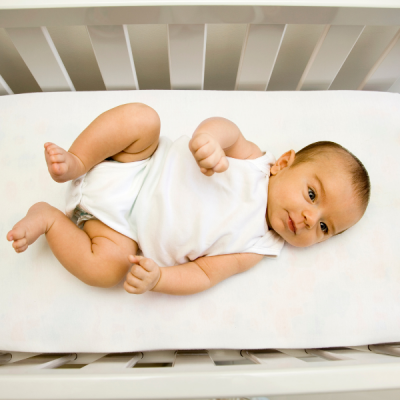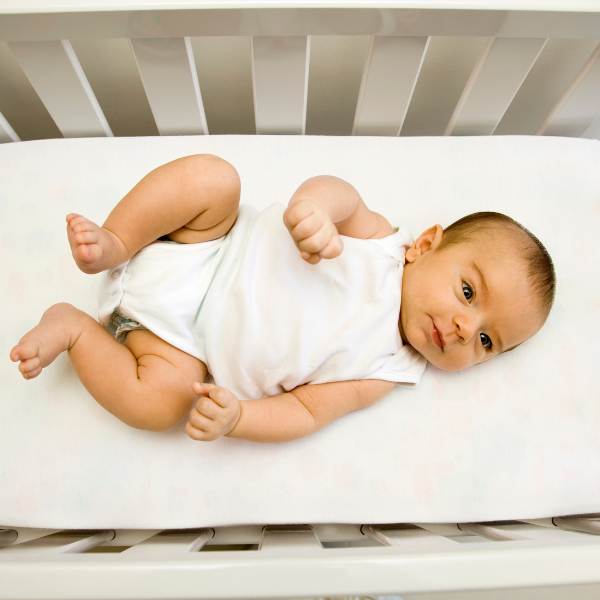 Car Seat Safety:
Make sure your car seat is suitable for your baby's age and size, and follow the manufacturer's instructions for installation and usage.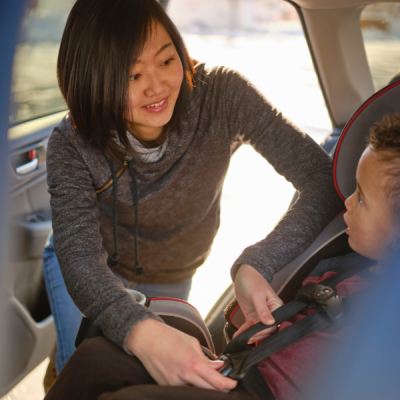 Childproofing Your Home:
Evaluate your home for potential hazards. Install safety gates, outlet covers, and cabinet locks to keep curious hands out of harm's way.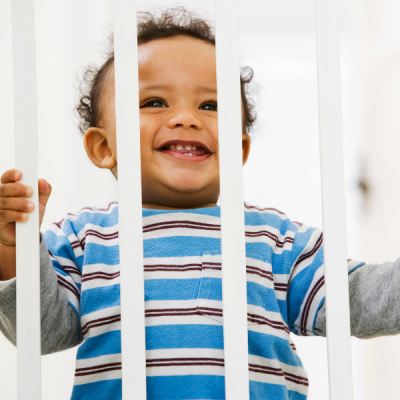 Safe Feeding Practices:
Always supervise feeding times, check the temperature of the milk or formula, and be cautious about introducing solid foods at the right time.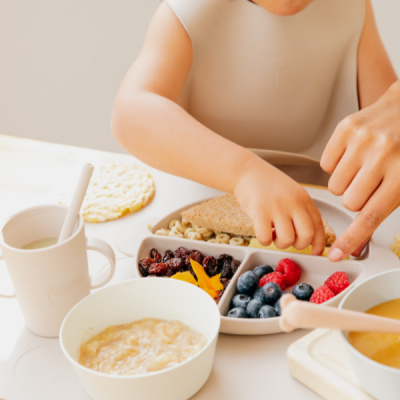 Bath Time Safety:
Never leave your baby unattended during bath time, even for a moment. Keep all bath supplies within arm's reach and maintain a secure grip on your baby at all times.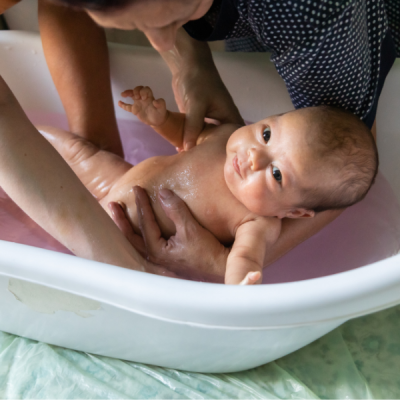 Safe Toy Choices:
Be mindful of the toys you provide to your baby. Ensure they are age-appropriate and free from small parts that could pose a choking hazard.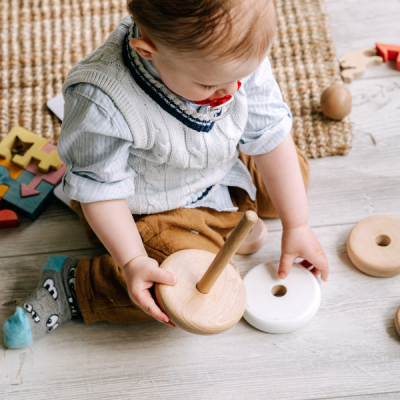 Fire and Carbon Monoxide Safety:
Install smoke detectors and carbon monoxide detectors in your home, especially near sleeping areas.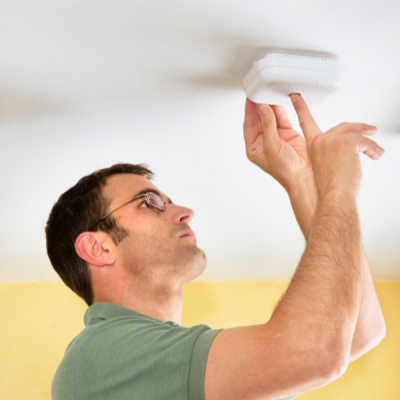 We're committed to nurturing curiosity, creativity, and learning in young minds.
Explore our baby-approved products that support our mission.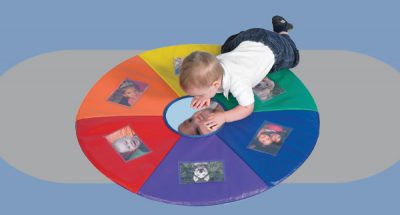 See-Me Picture Mat
$140.00 On Sale, get an extra 10% off at checkout!
originally $179.98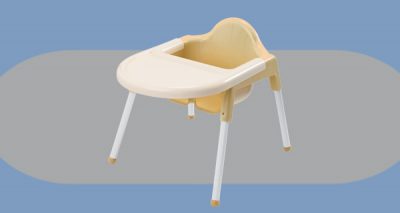 Feeding Chair
$99.00 On Sale, get an extra 10% off at checkout!
originally $120.98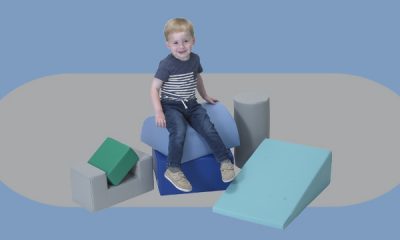 Climb & Play 6 Piece Play Set
$270.00 On Sale, get an extra 10% off at checkout!
originally $308.98
tags: