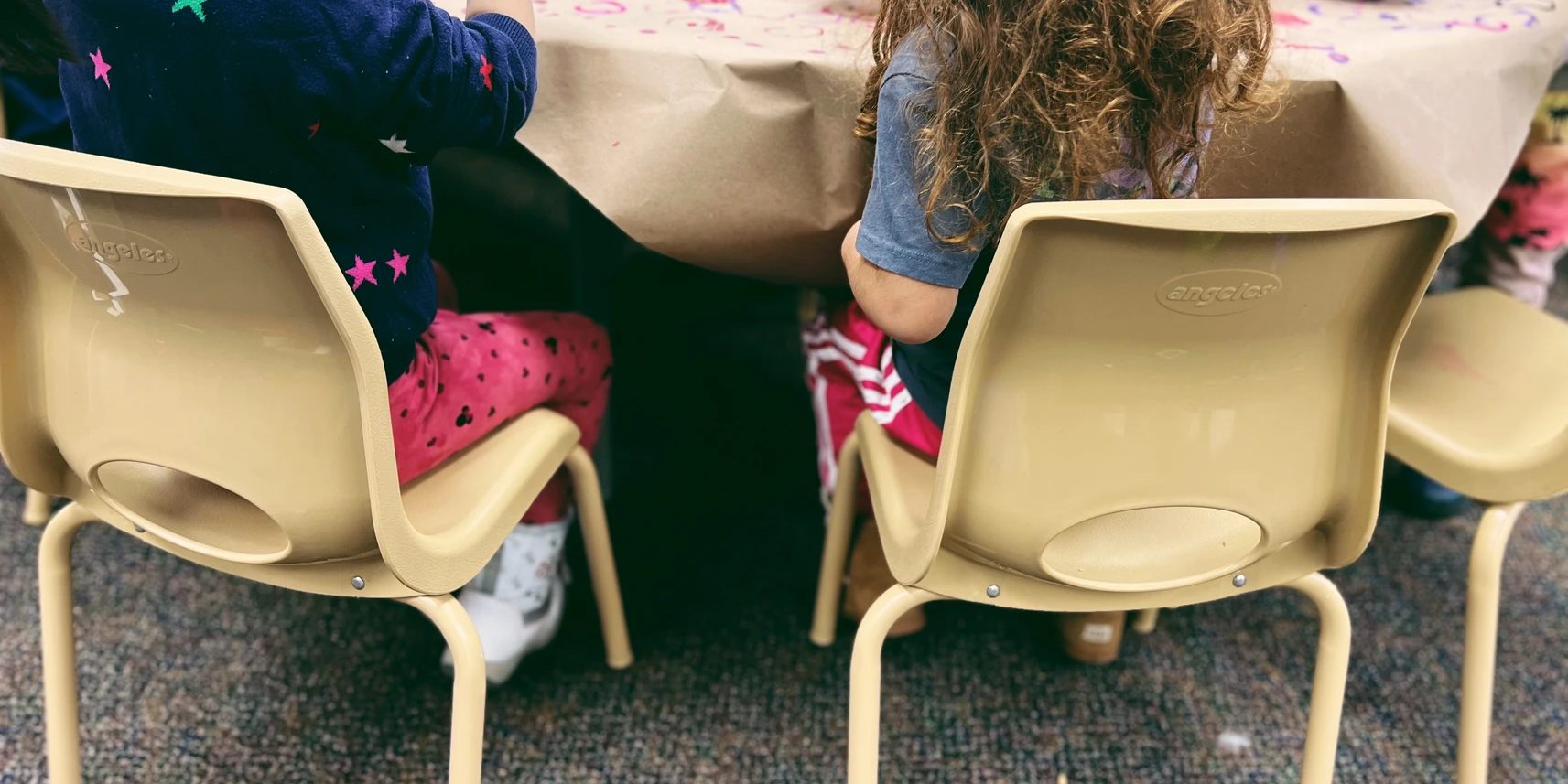 What is key to an efficient learning environment? Comfortable seating. MyPosture™ chairs make the perfect addition to any learning space with their comfortable design. MyPosture™ chairs provide external postural, lumbar support and help maintain the natural curve of the spine. No need to worry about slouching or distractions that come from uncomfortable seating.
Available in a wide assortment of colors, our tan color is sure to provide a modern touch to your space while also coordinating well with any aesthetic. To illustrate, check out how influencer, Tinkerwonderplay, integrated these chairs in her classroom.
Furthermore, MyPosture™ chairs' are not only designed with comfortability in mind, but also teachers. These chairs are lightweight making them easy to move from place to place and are stackable for space-saving storage. These chairs come in four heights: 8 in, 10 in, 12 in, and 14 in, and are sold individually or in packs of four.
tags: