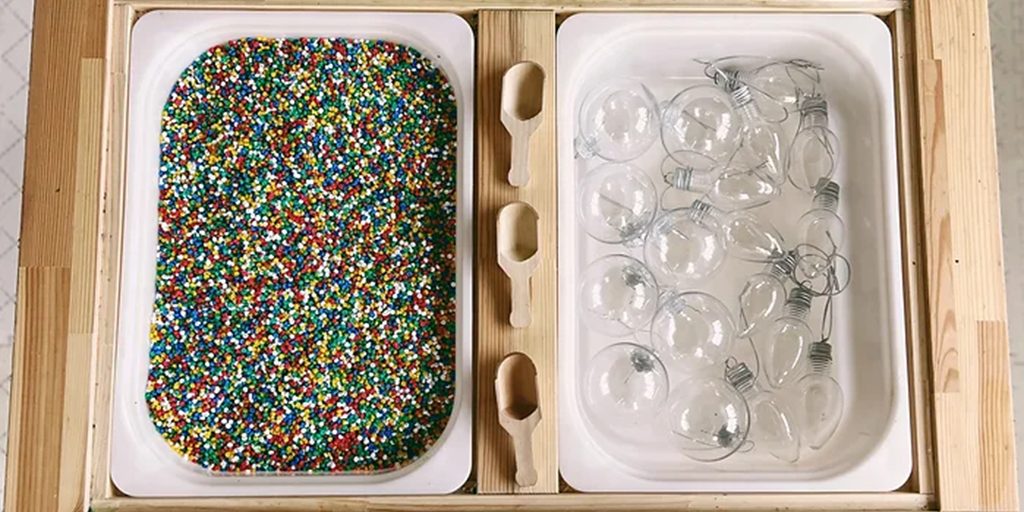 Experience Sensory Play the Mess-Free Way!
Have you heard of CF's product, KidFetti®? Well, it's a really fun alternative to traditional sensory play options like sand and water. KidFetti® allows for quick and easy cleanup, and the best part is that it's reusable! Kidfetti® is fully washable so it can be reused for years to come! It's quite durable, so it withstands daily wear and tear which means it is built to last! Kidfetti® is also a cost effective option for teachers/parents.
Interested in shaking up play time? You can use Kidfetti® in multiple different ways. Take a look at an idea one of our influencers came up with perfect for the holidays. Her son spent hours occupied having fun filling clear ornaments with our Kidfetti®. These ornaments made the perfect touch to finish off their tree. This ornament makes the perfect keepsake for him to reminisce on when he's older!
Make sure to check out Pinterest for more craft ideas and other sensory play options! Shoutout to tinkerwonderplay for sharing this fun idea! Click here to checkout her blog for more of her content.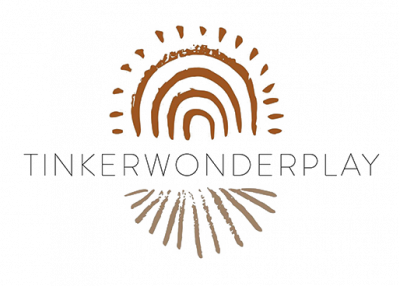 tags: