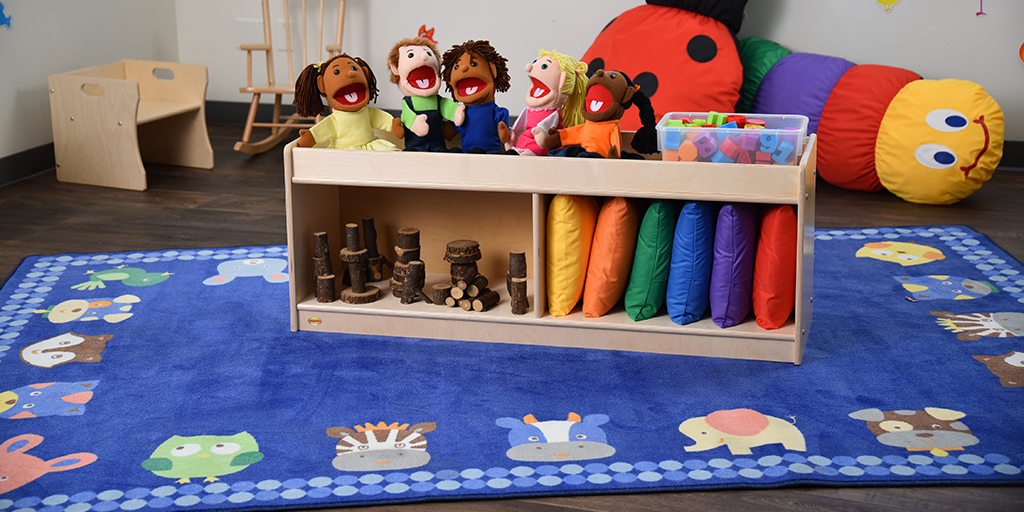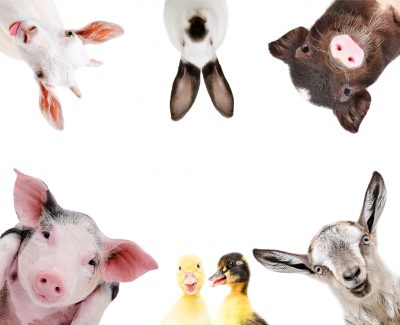 Everywhere you turn, safari nursery decor is cropping up in play spaces, homeschools, and classrooms. It makes sense when one considers how many YouTube videos starring baby animals are consumed each day. Whether we are watching human babies or baby pandas, baby otters, baby ringed-tailed lemurs, or baby horned lizards – America loves babies of all species!
It may surprise you to learn people make the long journey to Antarctica every year to see King Penguins in their native environment. Since the late 1970's, Lars-Eric Lindblad has been taking adventurers by ship to the most remote parts of the world. He was the first to open the doors for the average person to be able to experience the wonders of exploration, so they could experience exotic, marine mammals like penguins in person.
These bold adventurers pay anywhere from $26k-55k for these vacations. Sometimes the conditions are less than ideal. The environment is often frigid. The noise created by penguins in their native habitat can be overwhelming. Yet, with no cell service and little amenities, it's obvious some animal lovers are willing to go to extremes to commune up close with their favorite mammals.
Zoofari Adventures Take Animal Encounters to the Next Level
Safari lovers need not put themselves through such hardships. Here in the US, many new zoo experiences have cropped up over the last 20 years. These atypical zoo encounters offer an intimate view of animals without the need to travel to the savannah and other remote regions of the world.
According to the Association of Zoos and Aquariums, over 181 million people visit zoos and aquariums in the U.S. each year. Globally, over 700 million people make their way to a zoo or aquarium every year. That's approximately 10 percent of the world's population! To put it into perspective, the total number of people who attend NFL, NHL, NBA, and MLB games in a year is a smaller number than those flocking to zoos and aquariums.
To a child, everything they see, hear, taste, smell and touch is often new and exciting. The zoo presents tikes with many opportunities to experience all 5 senses in one day of dazzling firsts. Many zoos offer modern "zoofari" expeditions where guests climb aboard a specially outfitted, open-air vehicle. These vehicles take adventurers roaming with an experienced zoo educator to discover dozens of animals as if on the plains of Africa! Other new zoo experiences allow guests to customize an animal encounter of their choosing. One might choose to prepare food for and then feed a favorite animal, shadow a keeper, shadow a zoo vet, and more.
Safari Nurseries Let Littles Experience Zoomania Everyday
Kids love hands-on experiences with animals. Experiencing exotic animals only seen in books or on television is a life-changing opportunity where littles begin to develop compassion for every living creature.
To help littles grow in their love and compassion for animals, Children's Factory has an array of new carpets. The Baby Animals Grid, Baby Animals Border and Tiny Friends Dot Border Rugs both feature some of the world's favorite fur babies, critters and birds. Whether used in classrooms, homeschools or playrooms, teachers and parents will be able to use the images on these carpets as teaching aids to play animal recognition games or to quiz tikes on animal sounds and animal group names.
These carpets feature fun tones from our newly expanded Contemporary Chic color palette. These smart colors were designed to complement existing classroom, playroom and home furnishings while adding a bit of hip style to spaces. Most importantly, with so many furry friends smiling up at them, littles will feel comfy and secure in any space – even if they are new to a daycare or are attempting to endure a first day at a new school.
What's your child's favorite fur baby?
AMAZON LINKS:
CPR3146 Baby Animals Border 96 x 144
CPR3145 Baby Animals Border 72 x 108
CPR3134 Tiny Friends Dot Border 48 x 72
WAYFAIR LINKS:
CPR3142 Baby Animals Grid 48 x 72
CPR3143 Baby Animals Grid 72 x 108
CPR3152 Tiny Friends Dot Border 72 x 108
tags: