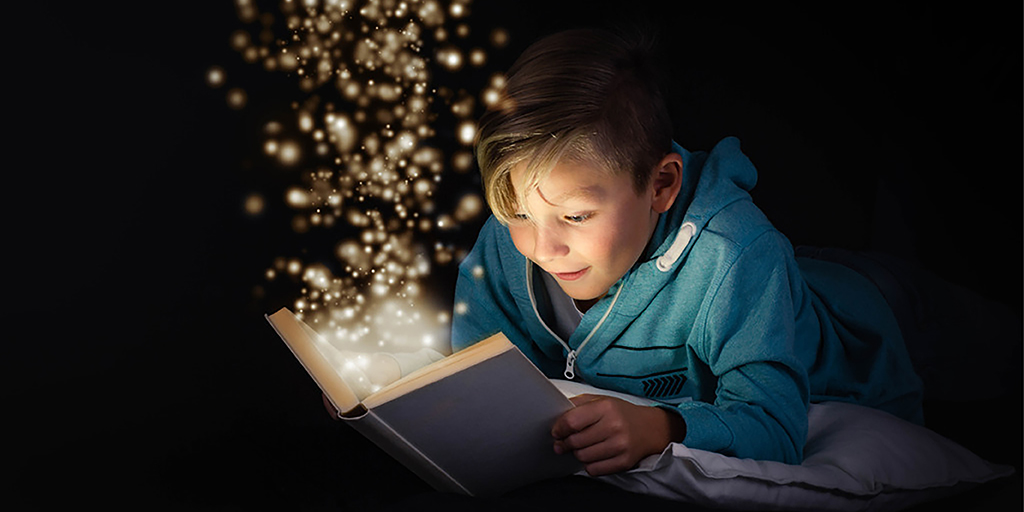 Solving the mystery behind developing a love for reading in kids is something almost every person faces. The public library could be one of the most underutilized resources in America – a resource just waiting to be discovered! Some adults might be surprised to find the modern library is not the one remembered from childhood.
The Library 2.0
Rochester Hills, MI Public Library reimagined their youth area in 2019. Alice in Wonderland-themed furniture, an elaborate 11-foot tall tree, and an updated Infant & Toddler Explore Area have transformed this space into a world-class facility. The update was made possible by the generosity of new Rochester residents, former Chrysler CEO Tom LaSorda and his wife Doreen.
Understandably, not every library is blessed with such generous donors. Yet, when walking into any public library, it's a given you will find a designated area for little ones with a lot of fun colors and furniture to make the experience memorable.
Planet Library Has "Pull"
All the cute furniture, DVDs, computers, books, and other free resources are wasted if no one walks through the front doors. Special events work as the gravitational forces needed to draw people into planet library. Once inside, adults will quickly realize the library has significantly evolved over the years. For little ones, who may be experiencing the library for the first time, this is the "WOW" moment where they get sucked into a new world. It's where a love for the library and reading begins.
Events abound like stars in the night sky. If you look at your local public library's calendar, you will likely find 5-15+ daily events on the books! Many events are free of charge such as (virtual and in-person) storytime, craft events, hiking and nature events, holiday/themed events, scavenger hunts, interactive music and movement events, virtual yoga classes, astronomy night, etc. Many "free" events are normally paid venues. The library sets up these "free" events to give every child the opportunity to visit certain venues so financial issues are never a hindrance. Paid events range from trampoline parks, magic houses, various museums and train stores to jungle gyms, swimming pools, laser tag, ice skating, and much, much more. Usually, the rates are discounted.
Free Teaching Resources
Diversity is one area the library has focused on making a difference and their hard work is paying off. It's a beacon of hope for unity in every community. Any parent or homeschooler who needs more teaching resources will find the library is a treasure trove. For example, the We Stories collection at St. Louis County Library features culturally diverse children's books and discussion kits to help parents initiate conversations about race.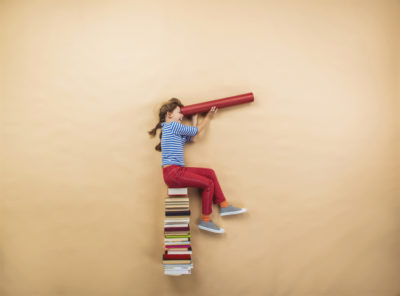 Discussion kits include 4-6 different books, suggested activities, and a guide for navigating these sensitive conversations. Centered around various themes, We Stories kits include: "Everybody Counts," "Girl Power," "Celebrating the Skin You're In" and "Who are the People in Your Neighborhood." Parents and children can check out a kit for two weeks. There is no doubt, diversity can be a difficult subject to cover with little ones. Using the library's free resources is an excellent way to proceed with confidence.
Does your library have a FUNbrary collection? The New Bedford, MA Public Library has a FUNbrary where locals can borrow a telescope, an old school Atari, a ukulele, embroidery hoops, crochet hooks, a giant Jenga set and more! It might not be called a FUNbrary, but most likely your local library has a similar collection available to check out. These resources allow parents to expose their kids to a lot of fun activities before making any kind of investment. It's the ultimate try before you buy program.
WOWbrary.org is a service available to everyone in the USA. Sign up for weekly emails to update your family on the newest books, movies, and music at the public library closest to you. This service is free of charge, as are most library resources.
Read (You + Children) = Success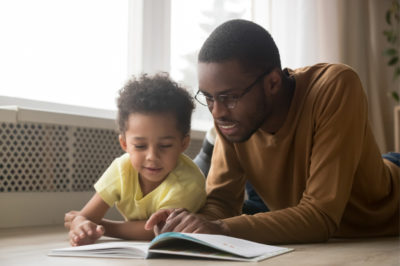 Reading with tots is probably the most effective tool for cultivating a love for reading. It's like training wheels for reading. Children are constantly watching us. How do you spend your time? If you take them to the garage to work on your favorite car, then ask them to hand you tools as you explain how an engine works, they will most likely begin to love cars. If you enlist your kiddos as gardening helpers, then they potentially will become avid gardeners as adults. Start by reading a bedtime story to your children. There is less pressure to be a fabulously engaging reader since the goal is for your kids to fall asleep before you finish.
As tots become a bit older, ask them to read to you while you cook dinner or pay bills. Reversing roles might seem odd to both of you, but it will give you a great feel for how well they are progressing with their reading skills. It will also ensure you keep your family fed and your bills paid!
Remote Reading Resources
If whizzing over to the library on a regular basis is not in the cards, then resources are readily available for you as well. Sesame Street Reading Adventure Games combine all the sound principles educators use into one fun resource. These games are available in English and Spanish so those who have immigrated to America are able to navigate the transition from fluency in Spanish to English. Best feature – it's free!
Free and paid reading resources to make any parent #GR8FUL:
What is your favorite resource?
Resources:
tags: