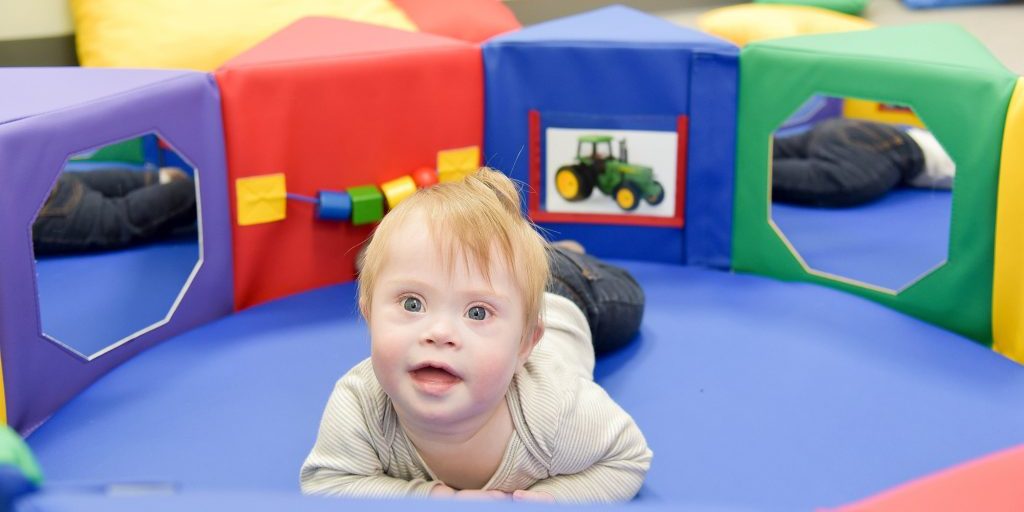 Adults and kids are similar in many ways. We naturally gravitate towards new products. If it's novel, different, strange, or surprising in some way, then we are all in. Yet, our practical side screams, "Stay focused! You are busy. You need to save money. It's not in the budget." Yada, yada, yada.
No matter how practical we believe we are, the gravitational pull of unique products usually is stronger. It's human nature. Thankfully, Children's Factory designers are often able to indulge both sides of each person's character through added value. Thrilling you with functionality is a priority that only takes second place to safety. It's our way of giving you the "WOW" you secretly desire while also adding value so your practical side jumps on board.
This fall, our favorite products don't just shake up the status quo, they were designed to make everyone crave going back to school…live…in-person. To remember days when life was carefree and calm. At the end of the day, isn't that what we all desire? Summer independence followed by back to school anticipation. A bit of vanilla with chocolate fudge normalcy sprinkled with good, old-fashioned field trips and socializing with favorite friends, please. Don't forget the cherry!
One: Reading Benches & Storage (ANG9002)
Kids are easily distracted by social media and computer games. To capture their attention and draw them back to reading often requires a bit of extra effort. The Double-Sided Reading Bench with Clear Bins is a perfect piece for creating a reading nook. The double-sided bench is separated (between the two backrests) by book storage compartments. Each side of the bench also features three clear storage bins to store additional books or any other classroom essentials.
Two: Mobile Teacher's Stool with Storage (ANG1854B)
The current trend is for teachers to move students from flex-space to flex-space throughout the day to keep them hyper-engaged. The Mobile Teacher Stool rolls on casters to make moving effortless. Armed with storage shelves and compartments, teachers will stay organized. A dry-erase board hangs from one side of the unit to allow teachers an easy to use visual display. Lastly, a 1.5-inch foam pad covered in soft, vegan leather gives caregivers a comfy place to give their feet a break while they conduct lessons.
Many of our most versatile pieces are mobile, which means they roll on casters. The clear back on this unit allows teachers to position it as a room divider without hindering sightlines. The acrylic backing can be used to display lessons for the day or artwork with suction cups.
Our new Mobile Storage Cabinets hold 9, 12, or 15 clear bins to provide ample storage for classrooms of all sizes. Assign each student their own cubby for personal belongings or use the bins to declutter. Clear trays uncomplicate clean-up and retrieval of items since it's easy to see what each bin contains. Teachers will effortlessly roll these units to any position they desire. Instead of clear backs, these cabinets feature pegboard backs for use when positioned as a room divider.
Four: Storage & Tummy Time Mirror (ANG9177)
Storage solutions, and any kind of furniture that helps teachers and caregivers stay organized, is in high demand. This storage unit features shelves on one side and a shatter-resistant, full-length, acrylic mirror on the other side. It's a great way to transform a storage organizer into an entertainment center for babies, infants, and toddlers to make funny faces in the mirror. The top of the unit was designed with a ledge to ensure objects can't fall on top of your tot.
Five: Play Yard & Sensory Play Pentagons (CF332-392)
The Multi-Activity Pentagon takes tummy time to the next level. Tots can look at themselves in a shatter-resistant, acrylic mirror or play with blocks in the safety of a 10-sided play space with a padded mat. Place images of family members, pets, or your favorite pictures from nature in clear pockets to further entertain youngsters.
As kids grow, the 10-sided play yard has hook and loop fasteners to allow it to be disassembled in seconds. Reassemble it to create two-piece sensory play pentagons just as quickly.
The Future of Multi-Functional Furniture
At Children's Factory, we believe helping children learn and grow is an endeavor worth pursuing. The future is bright. Our talented designers, sewers, woodworkers, and other employees are currently working on the next BIG idea. It's already in the works! Planning, engineering, safety testing, multiple iterations, and other steps will hone it into something noteworthy. Stay tuned…
tags: