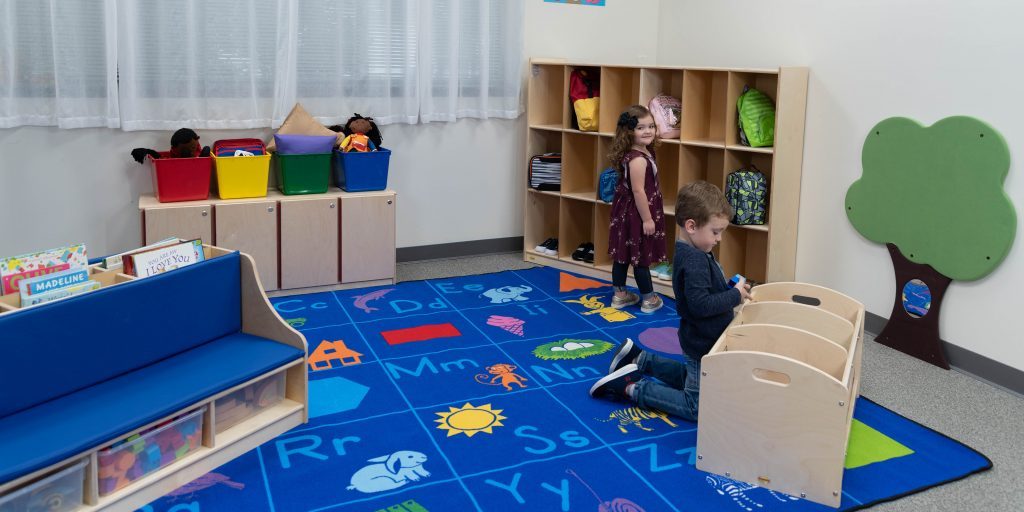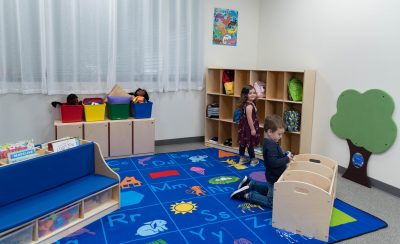 It turns out you may not be behind the times if you are using what a small percentage may refer to as "old school teaching aids and techniques". Some old school teaching aids are still effective. The enduring popularity of Legos, for example, is a testimony to the efficacy of old school learning tactics. One distinct difference; while new versions of Legos are constantly being launched to keep customers engaged, the Fuzzy Loop Story Tree is an enduring learning aid you only need to buy once. It tells a fresh story each time you introduce different elements to the tree.
SENSORY STIMULATION
Children are engaged through all 5 senses just like adults. For children, everything they experience is new and amazing! They don't come to the Fuzzy Loop Story Tree with any biases. When they see it in your classroom or home, it will likely be their first exposure, which means it will be fresh and exciting. Apples with each student's picture in the center can be used to quiz students on their classmate's names when school starts each year. Social media uses profile pictures in a similar fashion. It's always easier to remember a large group when you have a face to associate with a name.
At home, pictures of extended family can be placed in the apples to ensure your kids are constantly reminded of all the people in their lives who love them – even if they live far away.
There is no need to stick with Fuzzy Loop Apples to decorate your tree though. Simply cut out different shapes from felt or colored paper, then place hook and loop sticky dots on the backside of each project and stick them to the tree. Some fun tree accessory ideas: fruits, birds, butterflies, flowers, different nuts, alphabet letters, numbers, etc. If variety is the spice of life, then keep pumping out ideas to make your tree evolve from month to month or year to year.
A sewn-on, shatter-resistant mirror is included with your tree. Designed to mimic a knothole in a tree trunk, this mirror will keep kids entertained for hours as they experiment with facial expressions. The fuzziness of the tree will also appeal to their sense of touch.
SOCIAL INTERACTION AND SELF-CONFIDENCE
The Fuzzy Loop Story Tree is a perfect place for you to gather small groups of toddlers to tell stories. Maybe the pictures they bring for their apples are from vacations, birthday parties, or just horsing around on the weekend. Encouraging kids to share their experiences will boost their self-confidence, help them feel at ease when speaking in front of groups and improve how they interact with peers.
FINE MOTOR SKILLS
Using blunt, toddler-safe scissors to cut shapes into felt or construction paper is a perfect way to hone each student's fine motor skills. Provide them with simple patterns, an array of colors to choose from, and the new theme to your tree will be completed before you know it.
tags: