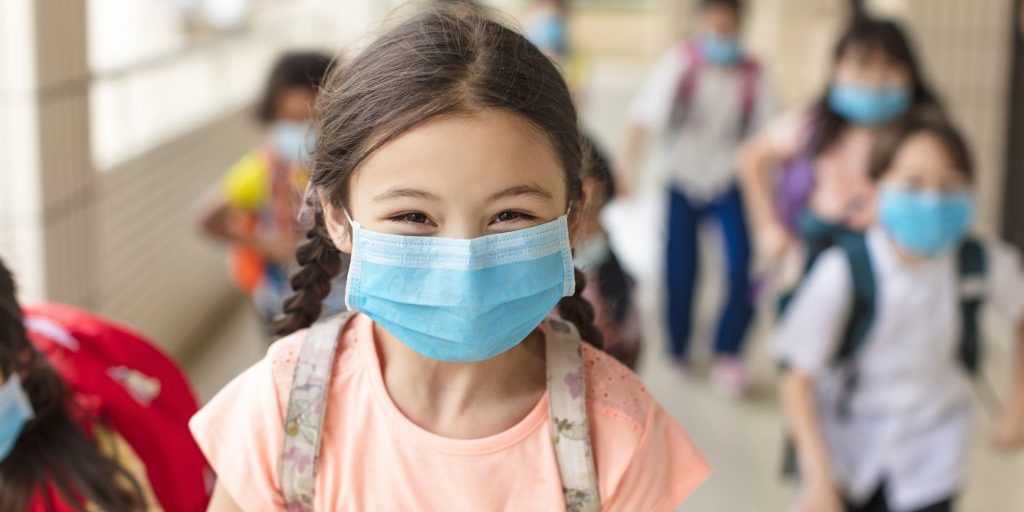 If you find yourself working from home and doing double duty as a homeschooler, you are not alone. Like most parents, you might wonder if homeschooling is beyond your capabilities. Your job is to unzip the calm in every storm. Here are three easy steps to achieve it.
1. Familiarity = Comfort
Imagine the inside of your child's preschool or daycare. It's probably filled with colorful rugs, tables and chairs, reading nooks, and art stations designed specifically for kids. Amidst all the chaos, now might be a perfect time to invest in some homeschool furniture. By surrounding kids with familiar items and a school-like environment, you will remove some of their anxieties.
Part of familiarity is keeping kids on the same schedule. If this crisis turns into a 6-month summer vacation where your kids sleep in till noon and watch movies the rest of the day, then you might find their development falls behind schedule. If they are used to going to their daycare or preschool at 8am, then start their day at 8am. Plan some activities each night so in the morning you are armed with a plan for the day. If some of the projects take longer than expected, you can always postpone them till the next day.
2. Proximity is Key
By setting up a homeschool for your kids near where you plan to work, you will be creating an environment where you will be able to check on the progress your kids are making.  Remember, kids cannot focus for long periods of time. A child's brain is still in-training. You might need to direct your kids to change activities every 15 minutes! If your kids are in a remote room or existing playroom where you cannot keep an eye on them, then you will not be able to track their progress and discern if it's time to change activities. Keep them close to achieve success.
3. Fun & Learning Can Be Synonymous
Not all school activities have to be boring or sedentary. The Hopscotch Play Carpet can be used to workout kids balance, dexterity, gross motor skills, hand-eye coordination and cognitive function as they learn their numbers. It's apparent the inventor of hopscotch didn't just want to entertain children. He had a purpose in mind for helping tiny brains and bodies to grow as they played. Most adults played hopscotch as kids, but I doubt any of us considered it to be anything more than just a fun activity when the weather permitted. The Hopscotch Play Carpet allows your kids to play hopscotch all year – even when it's raining or snowing.
Our Climb and Play 6-Piece Soft Foam Play Set is another fun vehicle for growing your child's cognitive and sensory function, balance, gross motor skills and self-esteem/confidence. Each of the set's foam shapes feature a different color. Made from eco-friendly vegan leather (AKA polyurethane), your kids will love the soft texture. You will love how easy the material wipes clean. Encourage kids to rearrange the shapes to keep play sessions new and exciting.
The Power of Play

Never under-estimate the power of play when it comes to learning. It's important for kids to spend time using their imaginations to give the creative, right side of their brain a workout. A puppet show is a perfect way for siblings who are being homeschooled to learn to play together. Our Puppet Theatre/Store has a dry erase board on the front side and room for two puppeteers around the back. Kids can also use it to create a drive through window, a counter at a store or just use it to design an advertisement for a puppet show. Dozens of amazing puppets can be purchased online, including Children's Factory puppets, but kids can also have fun designing their own puppets at home with tube socks, glue, felt, ribbons, yarn, old buttons, and other inexpensive items you might already have lying around the house. Homeschooling is all about creating an environment where your kids can thrive. You don't always have to spend a lot of money to accomplish this task.
Have an idea for a homeschool project? We'd love to hear about it!
tags: