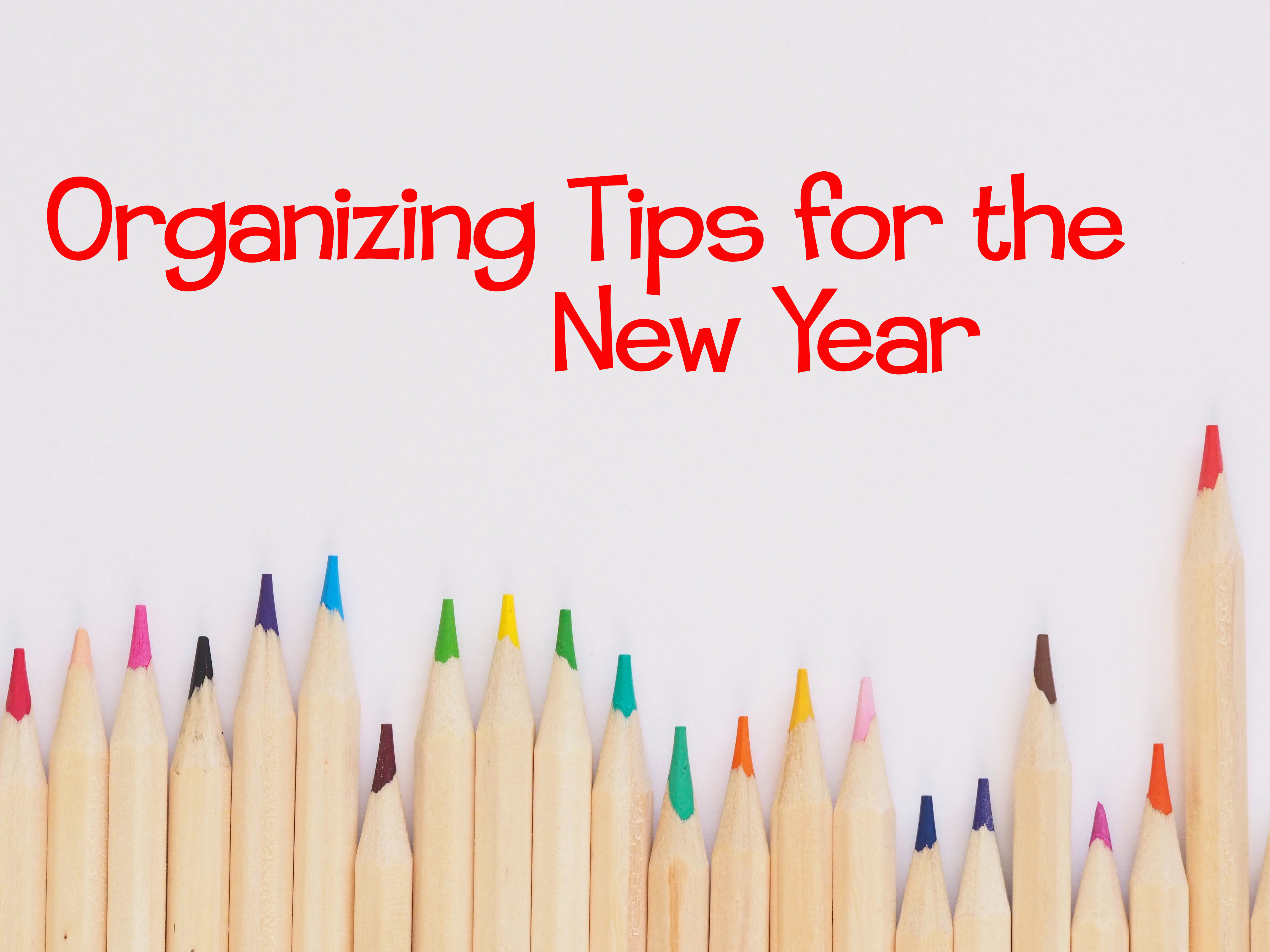 Welcome to 2020. It's a new year and a new zoo if you are anything like most of us when it comes to organization! Ever wonder how our Early Childhood teachers and caregivers keep organized? So do we!! Somehow, they manage 20 to 25 small children, get them out the door without forgetting their shoes and gloves, and keep an organized, comfy and inviting space—all while wiping up germs, making sure ouchies are kissed and making sure everyone eats their snacks.
We took a look into a few classrooms and brought back some of our favorite organizing tips and tricks. Maybe it will help a not so organized mom, dad, teacher or caregiver that we know.
Start by throwing away broken things that are past the point of fixing. If you have duplicates, think about sharing. Could another parent or teacher use your twin toy?
But when do we have time? Start small and do your organizing in steps. What can you accomplish when the littles are napping or when they are at lunch?
Now, since you have all the toys, puzzles, and learning tools cleaned out, let's move on to organization!
Files. Have you heard of the 31 Folders system? We were introduced to this system and it completely makes sense. To make this system work, set up a filing cabinet and fill it with 31 folders, all labeled according to which day of the month they represent. Use these folders to store templates, tests, materials, crafts and anything else you know you're going to need on that particular day. Ta da! Now everything is exactly where it needs to be when you need it. Why waste time finding what you need! You can also use this filing system at home.
Cubbies. Cubbies are our favorite organizing tool. Not everyone has built-in cubbies at school or home, baskets, tubs and hooks can help with clutter control. We love the 5 Cubbie storage rack from Angeles™. It is great for schools, daycares, and home. We've seen this used in mudrooms and foyers at home; using some small fabric boxes for the inserts and then 2 long fabric boxes for the top. What a great spot for all the coats, backpacks, and purses on the hooks. And the bins were the perfect spot for gloves, mail, and whatever rocks our children might decide to bring in.