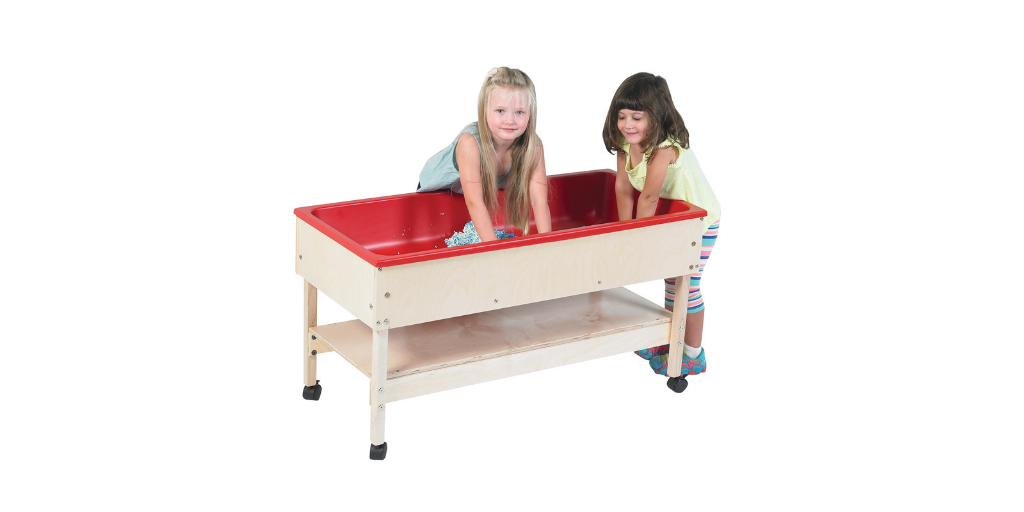 It's an essential part of what we do every day! Science is all around us, technology is quickly expanding into every aspect of our daily lives, engineering is the basic foundation for roads, bridges, and taking on environmental concerns, and mathematics is used in every job and in nearly every activity.
When early childhood students are exposed to STEM, it gives them a chance to really explore concepts and take a deep interest even at an early age. And who knows? Maybe your child will end up one day pursuing a job in STEM. At a young age, children are naturally very curious. And in return, curiosity is a hunger for information. So send them out into this vast world to explore.
For students of any age, it's difficult to take in information that is taught in a text-book 'only' classroom. So why not create and build excitement so that they can tinker, build, and experience STEM while in a fun and exciting environment? You can easily nurture STEM concepts and skills through daily routines and even the outdoors.
STEM activities are:
Hand's on

Challenging to children and students

A way to play AND learn at the same time

A potential passport for a future career
It's up to parents and teachers to show that not all STEM activities require sitting in silence and typing commands on a keyboard. To peak their interest at a young age, have your child work on an activity that blends hands-on and computer-based learning, with one of the many educational products that Children's Factory has to offer in their new STEM educational line.  And when the weather gets warm, there are more opportunities awaiting them outdoors. Look for more about how your child can look through the 'STEM magnifying glass' of nature in our next blog!