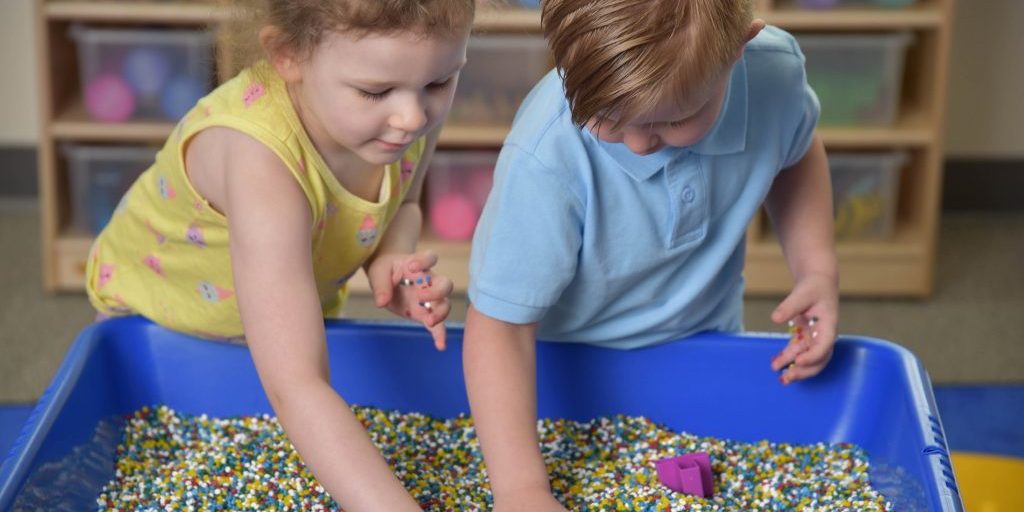 "You have probably heard or seen the word STEM. Not all parents are familiar with STEM activities or what STEM stands for, but most know it's something educational.
STEM stands for Science, Technology, Engineering, & Math.
 Science
When it comes to Science we want young children to become exposed to questioning, exploring, observing and predicting. It's important to create opportunities for our children to work on making educated guesses and ask them why they made the guess they did…."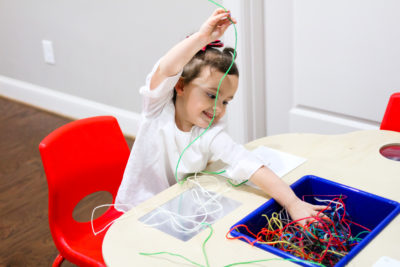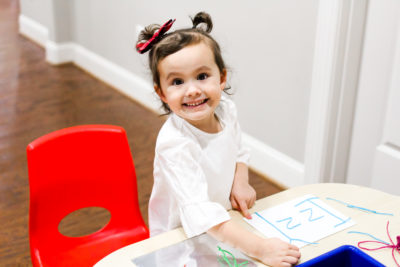 About the Author
Eryka is a Mainer raising her little family in the south. Eryka lives with her husband Joe, dog Teddy and her busy little Izzy. The blog was named after Izzy because she is Eryka's inspiration for so many things in life.
Eryka shares all aspects of her life on the blog. From diet changes and recipes to fashion, family travel, educational tips and more.
Eryka is a former special education teacher and Birth Through Five Education major.
tags: