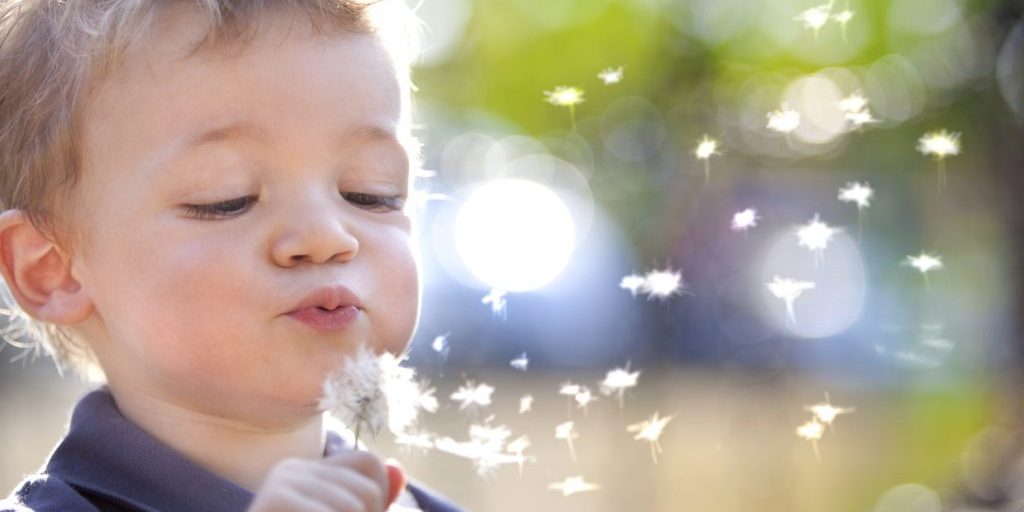 At a young age, a child's self-confidence can be an armor against the challenges of a mature world that sometimes surrounds them from every angle.
Children who know their strengths and feel good about themselves, seem to have an easier time handling conflicts and also tend to smile optimistically at the world. However, children with low self-esteem may have a harder time finding solutions to their problems and may become withdrawn and perhaps even use words such as "I can't".
Good or bad, these patterns start very early in life. Therefore building self-confidence and mastering new skills are crucial ingredients to enable a child to thrive in their development towards a successful future school setting.
Children's Factory developmental products offers the self-assurance to overcome obstacles and help them feel encouraged to succeed. They are dedicated to connecting children to the right products with the highest standard of quality.
Along with Children's Factory's superior product line, there are other ways you can team up and nurture your child's self-confidence through these simple interactions.
Establish routines with your child. When events are predictable, and they happen the same way every day, your child will feel safe, secure, confident and in control of his world.
Allow plenty of opportunity for play.  Play is how children learn about themselves, other people, and the world around them. Through play, children also learn how to solve problems and develop confidence.
Help your child learn to be a problem-solver. Help your child work through problems, but don't always solve them for him or her.
Give your child responsibilities. Feeling useful and needed makes children feel important and can in return build confidence.
Celebrate your child's successes.  Showing your child that you recognize how he is growing and learning will also help to build his confidence.
Be a role model yourself.  Children are always keenly watching their parents for clues about what to do or how to feel about different tasks or social interactions.
So put on those sunglasses and watch what a little self-confidence can do to bring out the 'shine' in your child!
tags: