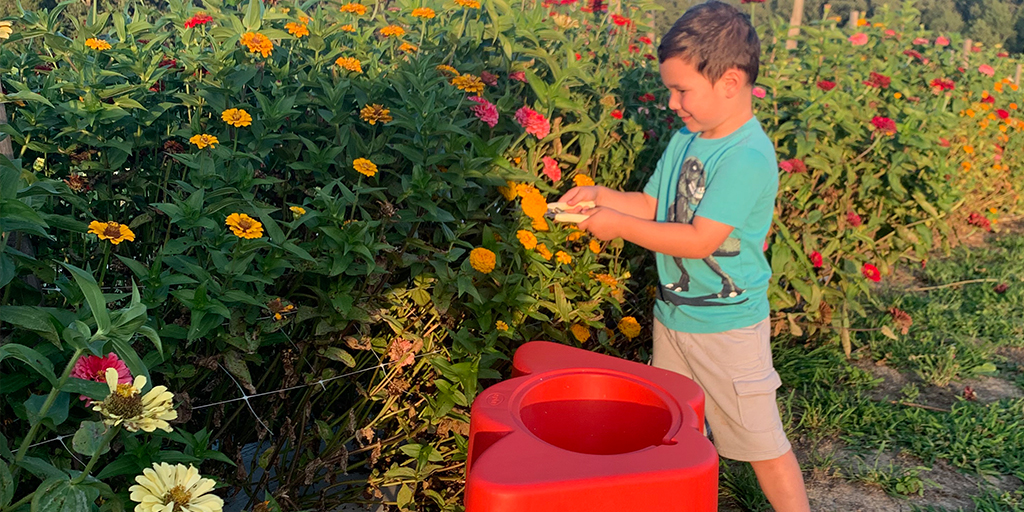 Two things kids love…
being outside and water! What better way to marry the two with a fun U-Pick Flowers visit and Children's Factory Sensory Table.
It's no secret that kids are drawn to the great outdoors and the wonders of water. Keep little minds busy with an hands-on learning experience using one of  Children's Factory Sensory Table.  Children can touch, feel, and interact with the outside world developing an appreciation for nature and the  environment around them.
You understand the value of engaging experiences, our Sensory Tables from Children's Factory offer a gateway to hands-on learning that sparks curiosity and fosters a deep connection with nature.
Inspiration from Outside!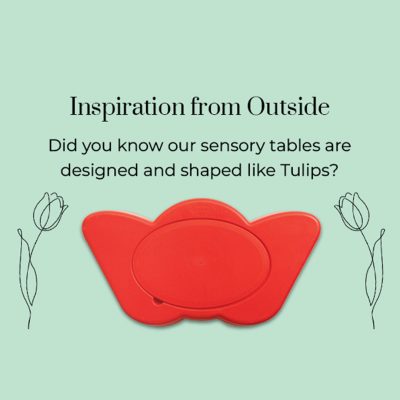 Imagine the joy on those young faces as they explore the varied textures and elements that nature provides. From the soothing sensation of sand slipping through their fingers to the refreshing coolness of water, these sensory encounters create not just memories, but an early respect for the environment.
Step into a realm where your child's imagination knows no bounds. Our thoughtfully designed sensory tables encourage digging, pouring, sifting, and mixing – all activities that ignite discovery and exploration. It's more than just play; it's a journey that nurtures a thirst for knowledge about the world.
But it's not just about fun and play – it's about development too.
Our sensory tables nurture essential skills like sensory awareness, motor development, and creative thinking. Beyond the laughter and excitement, they lay the foundation for a lifelong love of learning.
So why wait? Embrace the opportunity to witness your little explorers' eyes light up with wonder. Our Sensory Tables are currently available at incredible prices for a limited time. Don't miss out – it's a chance to create memories and enhance learning without breaking the bank.
Visit us now and embark on a journey of discovery together. Let's inspire young hearts and minds, one experience at a time.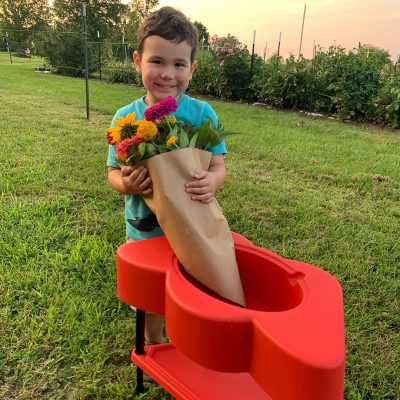 Stop and Smell…this Sweet Deal All of our Sensory Tables are on sale for a short time. HURRY! Grab yours before they are gone!
Additional 60% Off with Code: BTS60 = FINAL PRICE $43.18 + FREE Shipping on all orders over $50!
tags: