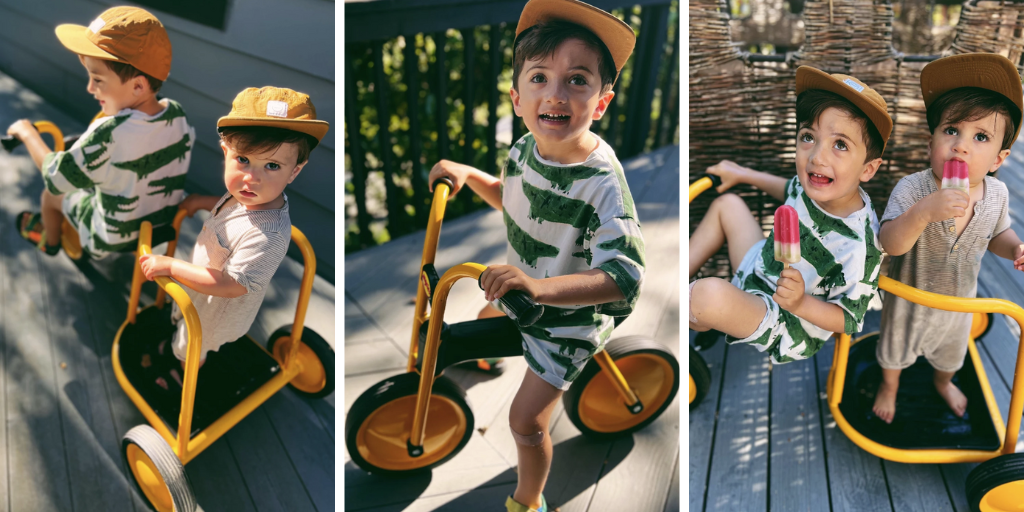 At Children's Factory®, we believe in unlocking the endless possibilities of play. That's why today we're thrilled to talk about our remarkable Angeles® MyRider® collection, designed to make this summer an unforgettable adventure.
Experience the innovative MyRider® Chariot. A uniquely designed trike with a cargo bed feature that sparks the imagination of young riders. From hauling friends and stuffed animals to carrying foraged sticks, the cargo bed opens up a world of creativity and imaginative play.
Take a ride on the MyRider® Balance Bike, specifically crafted to help children develop balance and coordination skills. With no pedals or training wheels, this bike allows kids to focus on controlling their movements and gaining confidence on two wheels.
The MyRider® Midi tricycle is the perfect introduction to the joy of biking. Designed with their safety in mind, it offers a secure and enjoyable riding experience. Equipped with the innovative Vario Seat®, this tricycle can accommodate children of different sizes, ensuring a comfortable fit for all.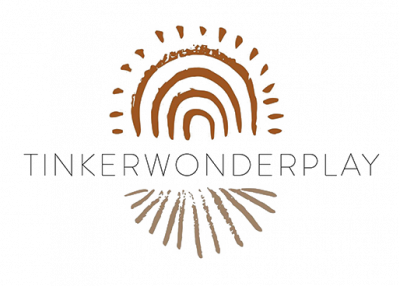 Join us as we celebrate the spirit of summer and the joy of biking with our Angeles® MyRider® trikes and bikes collection. Discover the world of possibilities that await your child's imagination and let the adventures unfold!
As always, we'd like to extend our gratitude to Tinkerwonderplay for her insightful blog post. Her valuable perspective and experiences shed light on the magic of our MyRider® trikes and bikes. Be sure to check out her original blog post for more inspiration and in-depth information.
tags: