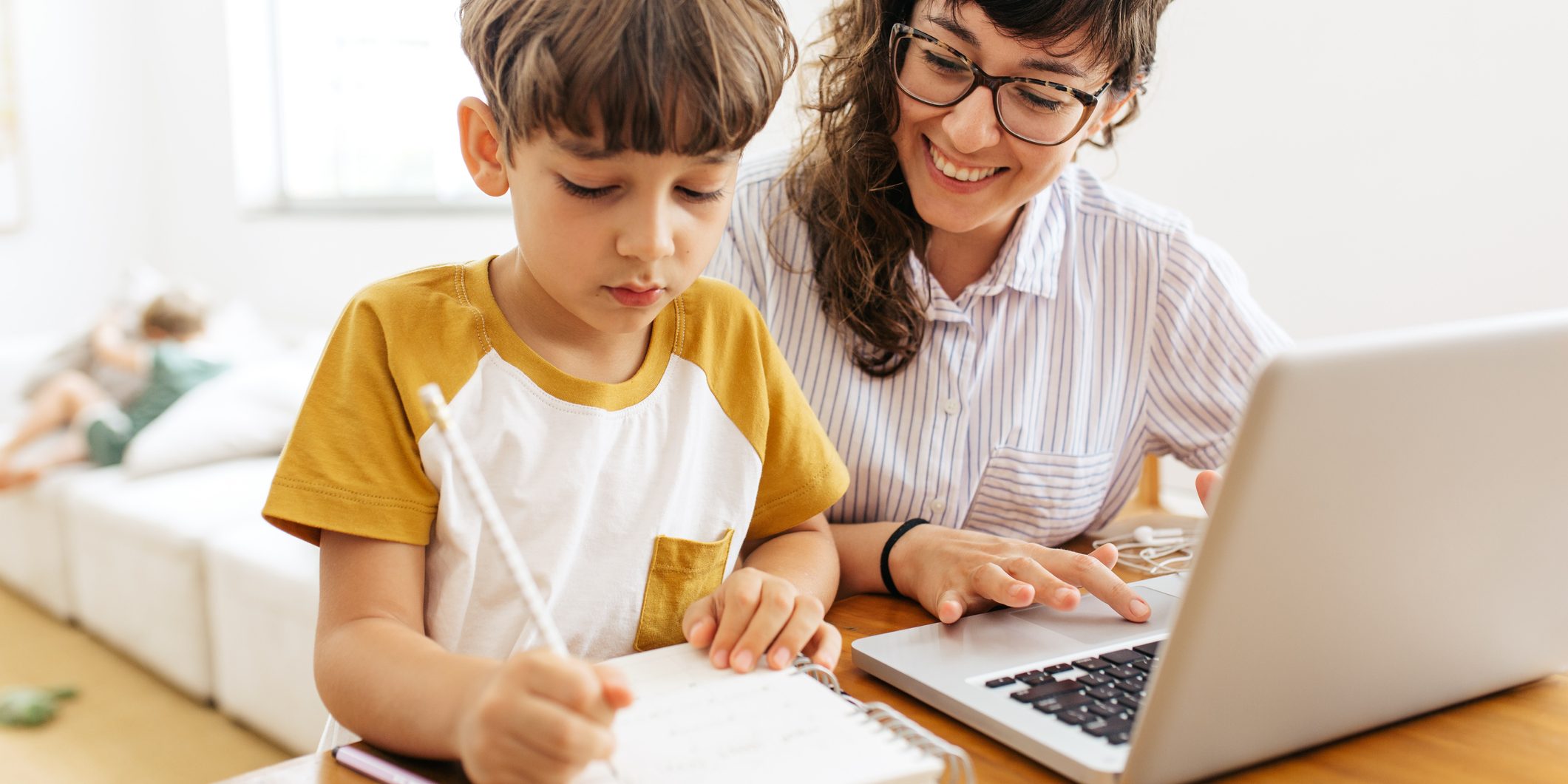 It's National Homeschool Month! As an early childhood furniture manufacturer, we understand the importance of creating a safe and conducive learning environment for children. We are excited to share five ways that parents and educators can celebrate and make the most out of this month.
Five ways to celebrate National Homeschool Month
Create a Dedicated Homeschool Space

Having a dedicated space for learning can help children stay focused and motivated. We suggest investing in ergonomic desks and chairs that are designed specifically for young learners.

Incorporate Play into Learning

Children learn best when they are engaged and participating in fun activities. Try incorporating games, crafts, and other interactive activities into your lesson plans. Our line of educational furniture includes activity tables and storage solutions that make play-based learning easy and accessible!

Embrace Technology

Undoubtedly, technology plays a crucial role in education. Furthermore, homeschooling provides an opportunity for children to explore different online resources and platforms. Consider investing in a tablet or laptop for your child to use during their lessons. Our ergonomic technology furniture ensures that children maintain good posture while using electronic devices.

Connect with Other Homeschoolers

In particular, National Homeschool Month is a great time to connect with other homeschoolers in your community. Try joining homeschooling groups or attending homeschooling events to meet other parents and educators who can offer support and advice.

Make Learning Personalized

Without a doubt, one of the biggest advantages of homeschooling is the ability to tailor learning to the child's individual needs and interests. Take advantage of this by incorporating your child's passions into their curriculum. Our customizable furniture options allow parents and educators to create a learning environment that suits each child's unique needs.
In conclusion, National Homeschool Month provides a wonderful opportunity to celebrate the benefits of homeschooling and reflect on how we can create the best learning experience for children. We strive to provide products that facilitate learning and promote creativity in any learning environment. We hope these tips inspire parents and educators to make the most out of this month.
tags: