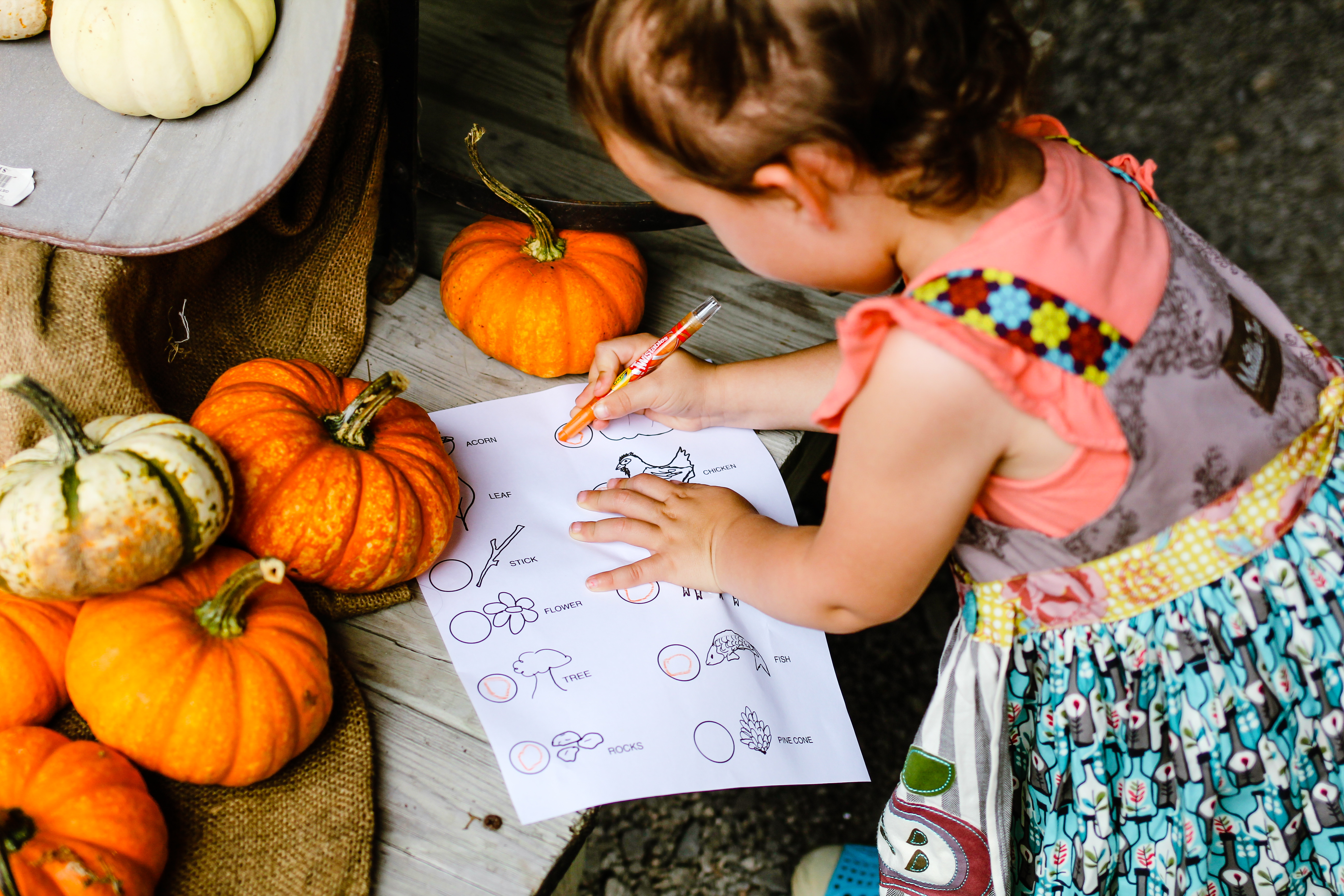 Looking for educational activities to do with your child this fall? See all 12 linked activities you can add to your fall bucket list here.
About the Author
Eryka is a Mainer raising her little family in the south. Eryka lives with her husband Joe, dog Teddy and her busy little Izzy. The blog was named after Izzy because she is Eryka's inspiration for so many things in life.
Eryka shares all aspects of her life on the blog. From diet changes and recipes to fashion, family travel, educational tips and more.
Eryka is a former special education teacher and Birth Through Five Education major.
tags: