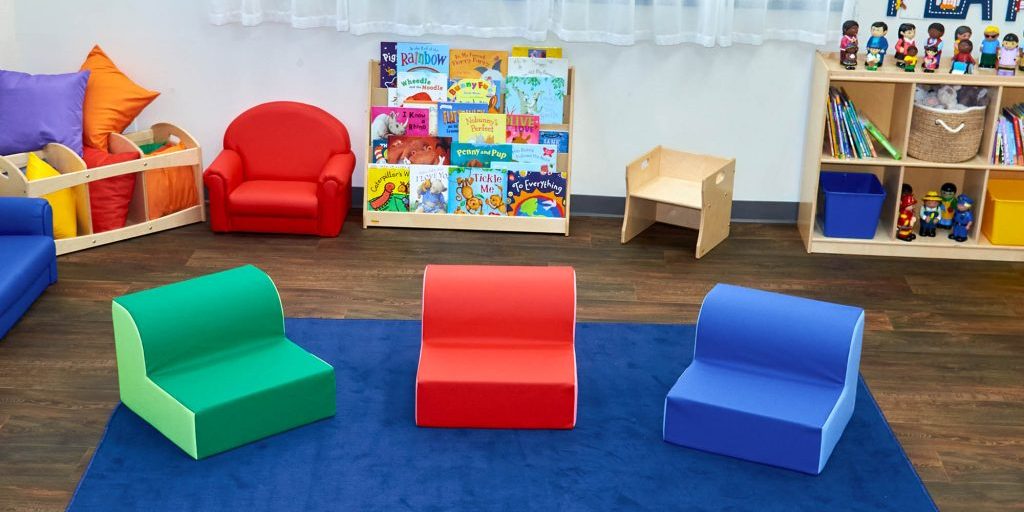 We all know that reading at home helps children perform better in school. But sometimes when they aren't given that important opportunity to read, they tend to fall behind in school and can actually continue spiraling down through middle school, high school and beyond.
So what is the key to get children started early with good reading habits? And most importantly, getting them to do this willingly and eagerly without bribery or manipulation?
Make a special reading spot
Designate a special reading spot in your home for children to read. Create a distraction-free zone where children can concentrate. Make it clear that reading is top priority in your family so that good habits will develop young.
Set a good example
If a child observes their parents reading every night, then they will simply emulate the same behavior.
Read together 
Reading with your child every day for 20 minutes reinforces the importance of reading. If you are watching tv every night, guess what your child will be doing too?
Children are only limited by what they can imagine. And by reading, their minds can expand their imagination and also lead them to better concentration to prepare them for a successful school year.
Children's Factory offers a large variety of Soft Play seating classroom products that are perfect for pre-school and school age children both in the classroom and at home. The soft durable pieces are sturdy but also light weight and easy to move around. Comfort can have a positive effect on learning and creativity. Children are also more likely to pay attention and be more open to learning and reading if they are comfortable. Children's Factory products strive to have innovative designs with the highest quality standards to meet and exceed the developmental needs of children.
tags: